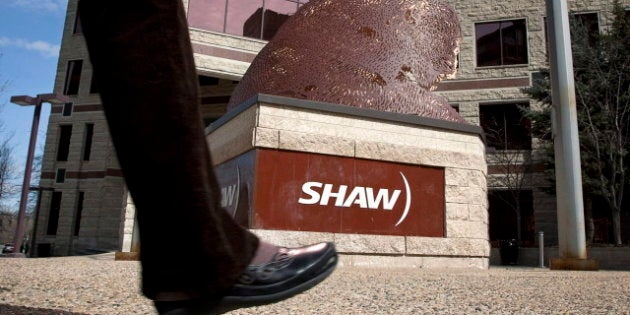 The internet is in an uproar over reports that Shaw Communications will be ringing in the New Year with higher prices and slower internet speeds, but the western Canadian telecom giant says it's all a big misunderstanding.
A posting on Reddit Tuesday alleged that Shaw will be reducing speeds on its four tiers of internet service by about 40 or even 50 per cent for some services, while instituting a 10-per-cent price hike.
For instance, its lowest tier service will go from a speed of 10 Mbps to a speed of 5 Mbps, the posters allege.
But Shaw says that posting is comparing apples to oranges. The Calgary-based company confirmed price hikes are coming in the new year but said it's introducing new internet plans.
The 5 Mbps service is a new lower-cost option that serves "as an entry point for new customers who want basic internet services," according to Shaw VP Chethan Lakshman, and will not replace the existing 10 Mbps plan.
That plan will be upgraded to 15-Mbps speeds, and other faster internet plans will also see similar increases. Shaw also plans to introduce a new ultra-high-speed service, dubbed Internet 120, that will be faster than its current Broadband 100+ plan.
The new plans will be offered to new customers, but existing customers will keep the internet packages they have, Lakshman told HuffPost Canada.
Shaw would not specify how much the new plans will cost. "The pricing in new packages will be aligned with current prices as per cost per speed and cost per data," Lakshman said.
But existing customers will see a price hike.
Shaw's advisory announcing the price hikes doesn't specify by how much, but some commenters on Reddit say customer service reps informed them to expect price hikes of around 10 per cent.
Other commenters say their Shaw internet bills have already been hiked.
The advisory states that Shaw has to raise prices in order to "support continued investment in building and supporting the Internet experience you need now and in the future."
The controversy over Shaw's pricing and plans "is one more reason Canadians should consider switching to smaller, independent, more affordable ISPs," said Josh Tabish of the consumer advocacy group OpenMedia, in a statement.
Tabish noted that the CRTC, Canada's telecom regulator, is currently reviewing the rules for small, independent internet providers' use of the infrastructure built by the large telecoms.
Companies like Bell are arguing that they should not be forced to resell space on their internet infrastructure to independent providers.
But groups like OpenMedia argue small internet providers should be given greater access to big telecoms' networks, in order to spur competition, lower prices and give the smaller providers the revenue they need to build their own networks.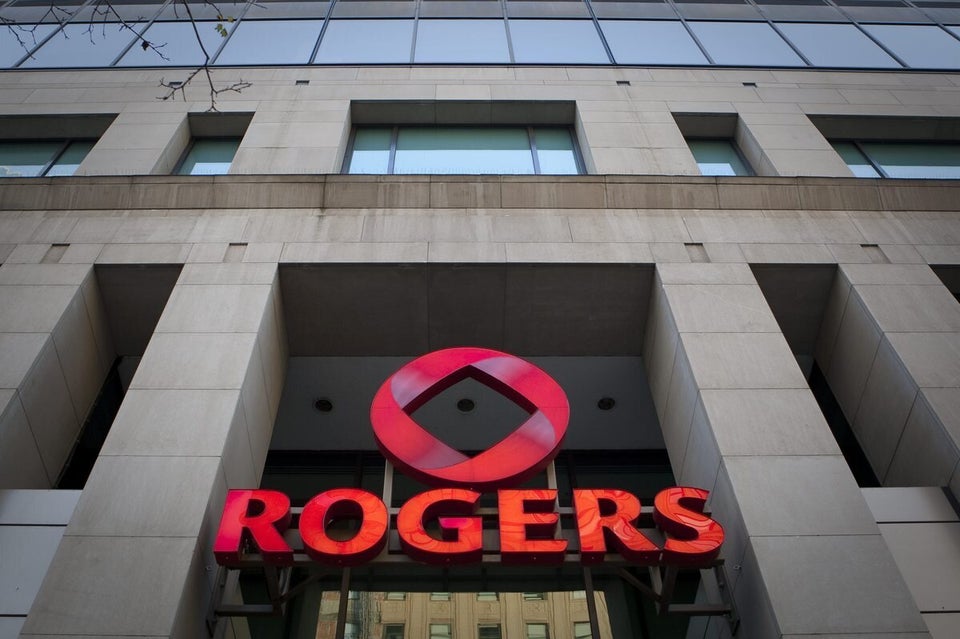 Netflix Speeds In Canada - May 2014