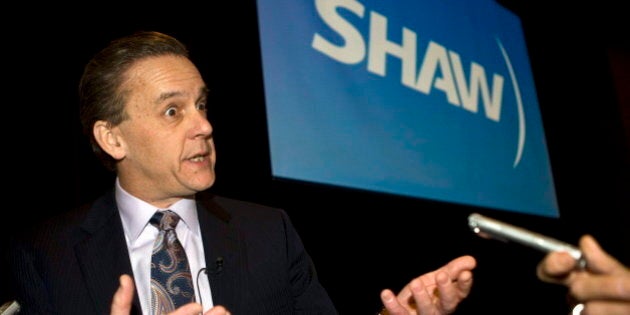 Customers of Internet provider Shaw Communications are once again accusing the company of effectively reducing internet speeds while raising prices.
But this time, they're armed with Shaw's new pricing plans, which show considerably lower download speeds at similar price points as the company's previous internet plans.

Shaw's website confirms that, for example, a $90 plan will give you download speeds of up to 60 mbps. Under its old pricing, $90 would have gotten a customer up to 100 mbps, a speed reduction of 40 per cent.
A company representative said Shaw customers would be allowed to keep their old plans once the new prices were in effect in the new year. Only new customers would choose from the new internet pricing plans.
However, existing customers would see price hikes on their plans in the 10-per-cent range. The company would not say at the time what prices on the new plans would look like.
In a statement published on its website, Shaw said it needs to raise prices to cover the costs of investing in its internet infrastructure as consumers use more and more bandwidth.
"Usage is growing at a significant rate. Today, households have as many as 10 devices connected to the Internet, compared to only two to four a couple years ago," Shaw said.
Shaw's VP for public relations, Chethan Lakshman, stressed that Shaw customers are not required to switch over to the new plans, though they are "welcome to upgrade their service."
Lakshman said the new plans offer better value for money. He noted that the new Internet 60 plan, with download speeds up to 60 mbps, works out to $1.50 per megabit, compared to $1.70 for the old Broadband 50 plan, which offered 50 mbps speeds.
He added that Shaw would soon be launching a Broadband 120 plan, with 120 mbps download speeds, double the speed of its current fastest offering.
"New customers are getting good value here," he said.
Josh Tabish, campaigns manager at consumer advocacy group OpenMedia, warned Tuesday that "if history is any indication, others like Bell, Rogers and Telus will soon follow."
Tabish said in a statement that the rules are stacked in favour of the large telecoms "through years of coddling from regulators." He wants to see regulations changed "so smaller, independent ISPs can offer lower prices and better service on a level playing field with the giants."
Shaw, like many Canadian telecoms, offers internet, home phone and TV services, though not wireless. Some of these companies have seen declines in TV subscription numbers as viewers turn increasingly towards online content. Shaw and Rogers combined are losing cable subscribers at a rate of 200,000 a year, and growing internet subscriptions are helping to offset those losses.
The move has the support of groups like OpenMedia and others, but is being strongly resisted by the big telecom firms. They argue allowing small firms to piggyback on their networks (something that is already happening, to an extent) is a disincentive to future investment. And that would mean lower quality service for customers in the future.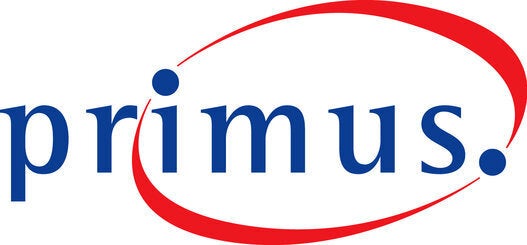 Telecoms With Most Complaints, 2015
This story was updated from its original version to include comments from Shaw. An earlier version described Shaw's Broadband 120 as the fastest the company has offered. In fact, Shaw once offered a Broadband 250 plan that was discontinued due to low demand. HuffPost regrets the error.