It seems like every time Shay Mitchell does something fabulous, she's burdened afterwards with the task of shutting down ignorance. Case in point: after Mitchell posted herself looking glamorous as hell while breastfeeding her daughter Atlas, people thought it was OK to call her "attention-seeking" for staring at the camera instead of Atlas. Uh, what?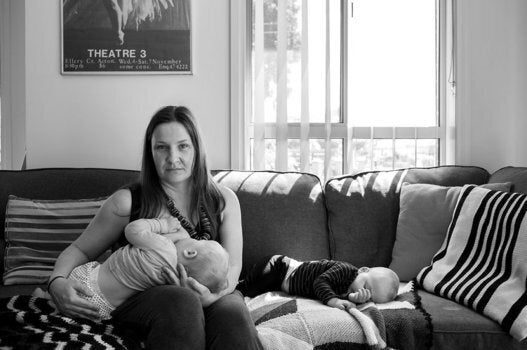 Photo Series Showcases The Messy Side Of Breastfeeding
Mitchell's daughter was born in late October, but it took a few weeks until the actor revealed her firstborn's mythical name. Hopefully this is the last time Mitchell catches unnecessary parenting flak.
Watch the video above to find out how she replied and which fellow celebs thought she was "mommy goals."