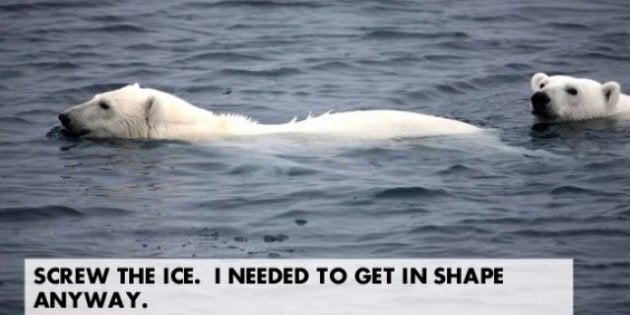 One of the largest oil companies in Canada has decided not to pursue legal action against Greenpeace after the environmental group ran an elaborate internet hoax over the course of weeks for the expansion of the company's arctic energy program.
Since June, Visitors to the site arcticready.com were treated to a spoof mimicking Royal Dutch Shell Plc's website, a collaborative effort by Greenpeace and The Yes Men, a pair of activists known to imitate companies they dislike.
The website features a similar layout to Shell's along with a mock ad campaign, complete with a Facebook page and Twitter account, designed to get user-submitted ads for a campaign for the purpose of delivering Shell's "Arctic Ready message to Arctic-enthused drivers everywhere. Users would select one of ten photo templates featuring Shell's motto of "Let's Go" and submit a slogan for the opportunity to have their ad turned into posters.
To the unsuspecting user, everything seemed legitimate: the website, the message, even the seemingly-harmless ad generator, until they clicked on the gallery of submitted designs -- some hilarious, others mocking but all of them anti-Shell.
See Some Of Most Memorable Ads Here. Story Continues Below: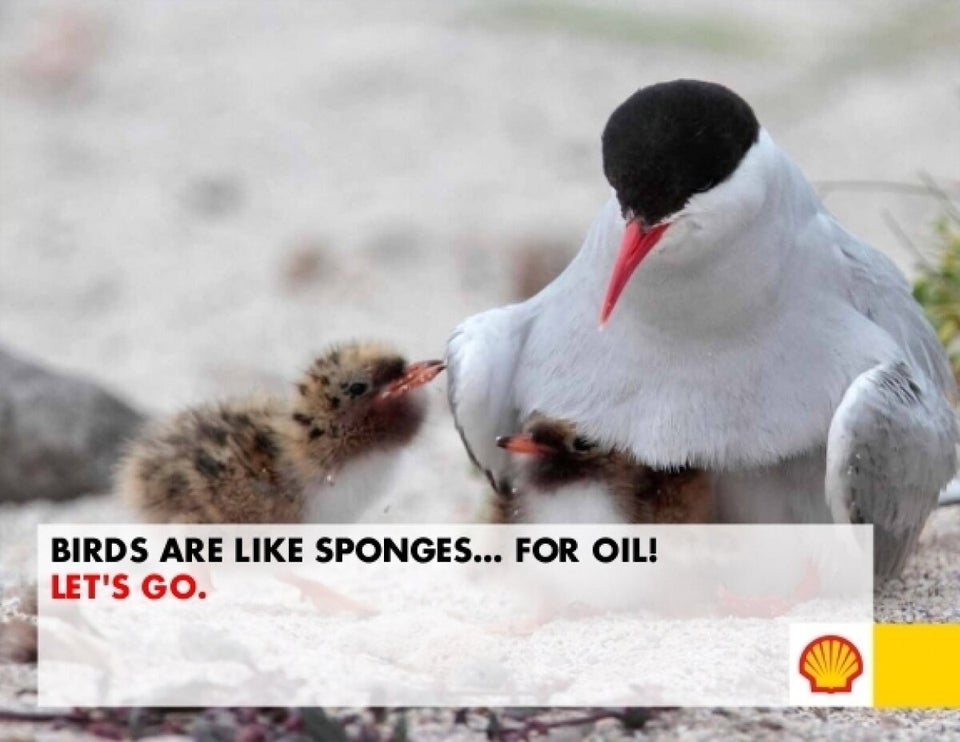 Fake Shell Ads
Greenpeace soon released a statement claiming responsibility for the campaign, also taking credit for a publicity stunt in Seattle featuring an out-of-control ice sculpture spraying an elderly woman with cola back in June.