Shell Canada helped evacuate over 8,000 people from Fort McMurray's wildfires in May. When the company heard about one family that still wasn't back home, they decided to bring them some holiday cheer.
Mitzi Brydges and Adam Larocque were celebrating their youngest son's second birthday when the wildfires hit their city and they were forced to flee along with over 88,000 others. The family lost their home, and has been renting one in Beaumont, Alta. until they can rebuild.
Since the family lost all of their keepsakes and Christmas decorations in the fire, Shell decided to make their Christmas a bit more magical.
The company treated the family to a day at West Edmonton Mall. The kids got to play mini golf, visit Galaxyland, and chat with Santa. But, what the family didn't know is that Shell volunteers were back at their temporary home filling it with decorations and gifts.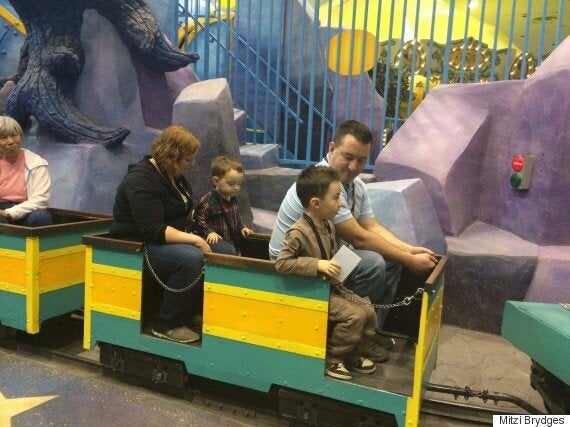 "Up until that day we have had lots of heartache and tears," Brydges told The Huffington Post Canada.
It's been hard over the past seven months to temporarily relocate her family to an unfamiliar town, she said, but now thanks to Shell, they have a special memory to help them push forward.
"That day brought back so much joy into our lives and with being able to see the video, we are able to relive the moments."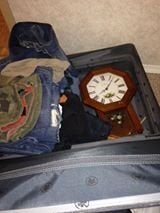 Things Packed By Fort McMurray Evacuees