The amount of oil the world needs could begin declining a lot sooner than people thought, if a prediction from Royal Dutch Shell can be believed.
The energy giant's CFO said on Tuesday that the company sees oil demand peaking in as little as five years, though he still believes oil and gas will be "part of the energy mix for decades to come," Bloomberg reported.
"We've long been of the opinion that demand will peak before supply," Simon Henry said on a conference call. "And that peak may be somewhere between five and 15 years hence, and it will be driven by efficiency and substitution, more than offsetting the new demand for transport."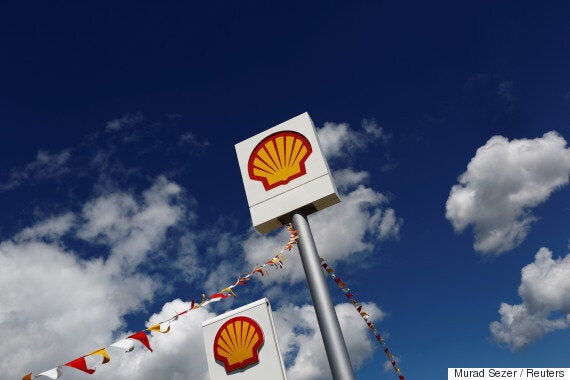 Henry's comments are at odds with projections that were put forward by the World Energy Council last month.
The council said that demand for oil could peak at around 96 million barrels per day around 2030 thanks to new technologies for transport fuel, and competition from different forms of energy.
Another projection saw oil demand peaking at around 104 million barrels per day sometime between 2040 and 2050.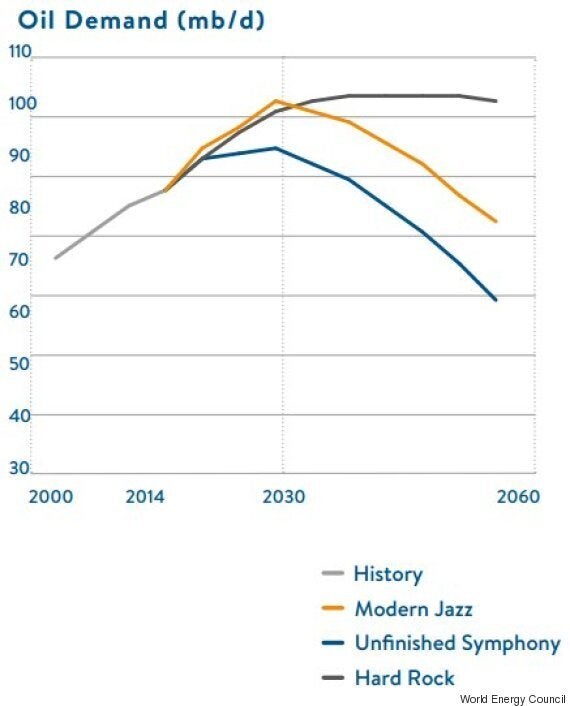 Shell's prediction also conflicts with that of Exxon Mobil Corp., which said global demand for oil and other liquids would grow by approximately 20 per cent from 2014 to 2040, in a report titled "The Outlook for Energy: A View to 2040."
The company sees oil remaining the "world's leading fuel, driven by demand for transportation fuels and by the chemical industry, where oil provides the feedstock to make plastics and other advanced materials."
Nevertheless, it sees people demanding cleaner transportation with better fuel economy, even as it expects energy demand for transportation to grow by about 30 per through 2040.
For example, it sees hybrids leaping from two per cent of new-car sales in 2014 to over 40 per cent by 2040.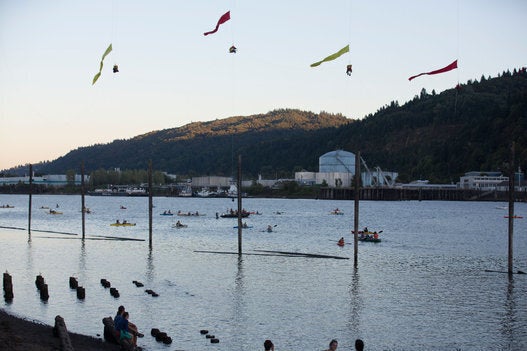 Greenpeace activists demonstrate against Shell oil