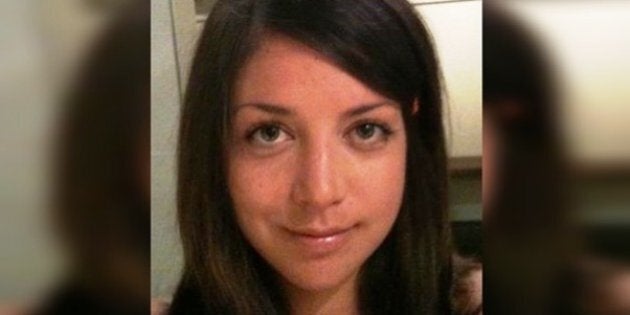 A Calgary man has been charged with second-degree murder after he claimed that his girlfriend committed suicide.
Police found Sheri Carpen, 31, dead in her home on March 28. Her boyfriend, Luke Anthony MacLeod, 32, told investigators that he found her body after she committed suicide.
Calgary police said that while they found Carpen's death suspicious at the time, additional medical testing has now led investigators to believe that she was killed.
"The victim's family, it's been a stressful time for them over the past six months," Staff Sgt. Colin Chisholm told Global News. "Now that they know for a fact that Sheri was murdered, it has obviously caused even a greater strain on them."
Police have not released the cause of death.
There were no previous reports of domestic violence between the couple.
MacLeod was arrested in Coaldale, Alta. Wednesday, and appeared in court via CCTV on Friday.
Giacalone and Carpen had broken up just months before she was killed.
He told CBC News he almost reached out to her shortly before her death, but saw what he believed were happy Facebook photos of Carpen and another man, and thought it would be best to leave her alone.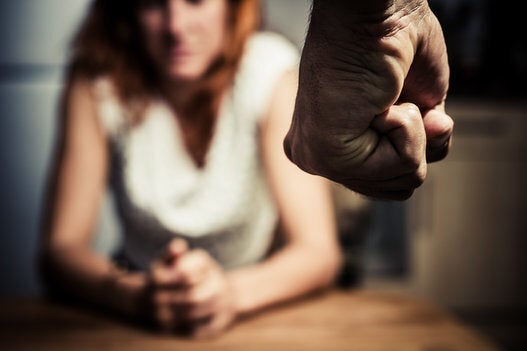 30 Shocking Domestic Violence Statistics
Popular in the Community