The life of billionaire Facebook executive and "Lean In" author Sheryl Sandberg has been distilled into a 32-page comic book set for release this week.
"Female Force: Sheryl Sandberg" will be available in print and digital versions, according to publisher Bluewater Production.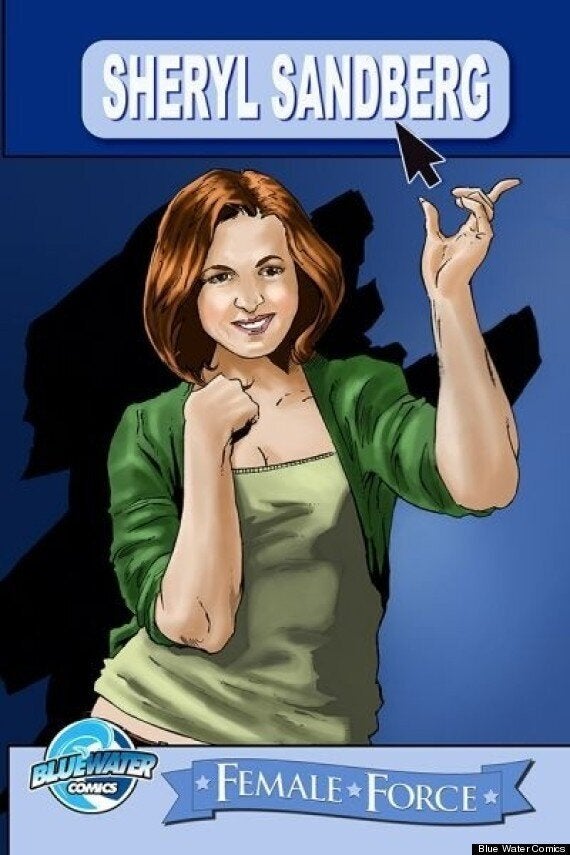 The publishing company's "Female Force" line of biography-based comics has also spotlighted Hillary Clinton, Michelle Obama, Melinda Gates, Martha Stewart and Madonna.
"Sheryl Sandberg is a hero to many women," Bluewater said in a post about the comic at its website. "So becoming a comic-book superhero was the next logical step."
Facebook co-founder and chief Mark Zuckerberg was the hero of a Bluewater comic book released about four years ago.
The Sandberg comic sets out to show "behind-the-scenes machinations" that resulted in Sandberg becoming a force for empowering business women, according to Bluewater publisher Darren Davis.
Art in the comic book is the work of Angel Bernuye, according to Bluewater.
"I found it quite a challenge, as it was necessary to distill her life to date into one comic," Sandberg comic author Michael Frizell said in a release.
"Sheryl Sandberg's accomplishments and sage advice could fill several issues."
The 45-year-old former Google executive was catapulted onto the billionaire's list by her stake in California-based Facebook, which saw its shares close at $76.80 on the Nasdaq exchange on Monday.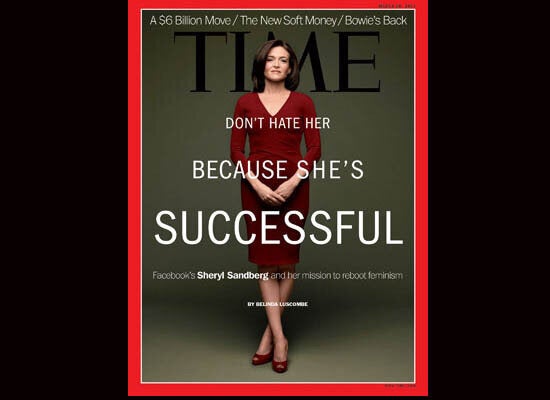 Facebook COO Sheryl Sandberg