A 60-year-old high school dance teacher from B.C. showed that her Internet fame was the real deal with an electric, live performance on "Ellen."
Shirley Clements, who retired this year, wowed the world after video of an epic hip-hop performance was posted online in May.
Talk show host Ellen DeGeneres invited the teacher from "Surrey, Canada" to appear live on her show this week, and homegirl killed it again.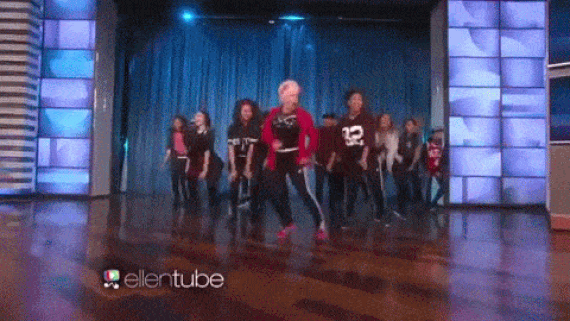 Sporting a black sequinned top and a red track jacket with a sequinned "C" on the front and "Ms" on the back, Clements' energy was infectious. (Watch video above.)
In the original viral video, Clements spun on her head. This time on "Ellen," she upped her game by spinning her head and adding the splits. NBD.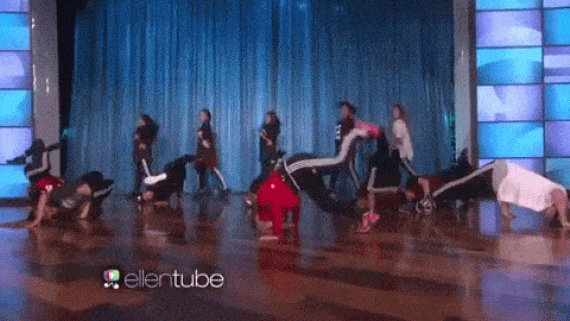 Clements told DeGeneres it was a difficult choice to bring only 12 of the 40 kids who were part of the original routine at North Surrey Secondary School.
"They are my love and they are part of my heart," said Clements, who has been teaching dance in schools for 25 years. "They work their butts off and they show me love and respect, and they're the nicest kids on the planet. I couldn't ask for more wonderful students to be here today."
She also explained why the "Uptown Funk" number was such a fitting farewell routine, highlighting the lyric "Make a dragon wanna retire man" from the Bruno Mars hit.
"Once a dragon, always a dragon," Clements said of herself. "So when it said when a dragon wants to retire, it was like, that's it. That's the song, it was serendipity."
DeGeneres surprised Clements at the end of Wednesday's segment with $10,000, sponsored by Shutterfly, to start her own dance studio.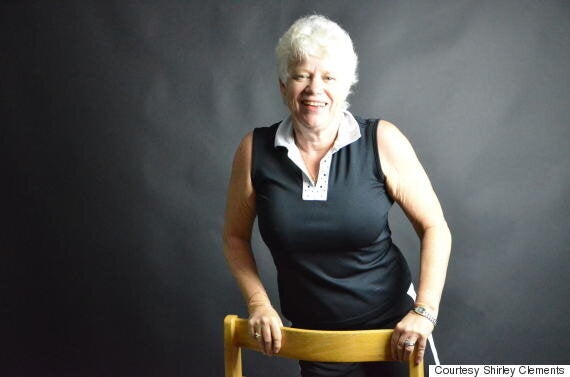 An annual student dance contest called Outbreak that Clements started almost two decades ago now attracts almost 750 participants.
"We feel blessed," Clements told HuffPost B.C. in an email Monday. "So for everyone out there, go take a dance class, get healthy and stay young by dancing to excellent music."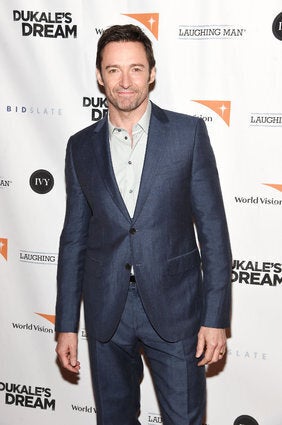 Celebs You Didn't Know Were Teachers