Valentine's Day has come early!
In the video, the models show off their abs and their ability to memorize a few iconic lines from romantic and cute movies such as "Jerry Maguire," "Romeo & Juliet," "Elf" and "Love, Actually." (That "Frozen" reference was so on point!)
So, if you want to watch a video of sexy guys flexing their muscles and showing off their bad acting skills as they gaze deeply into your eyes, do your thing. We won't judge.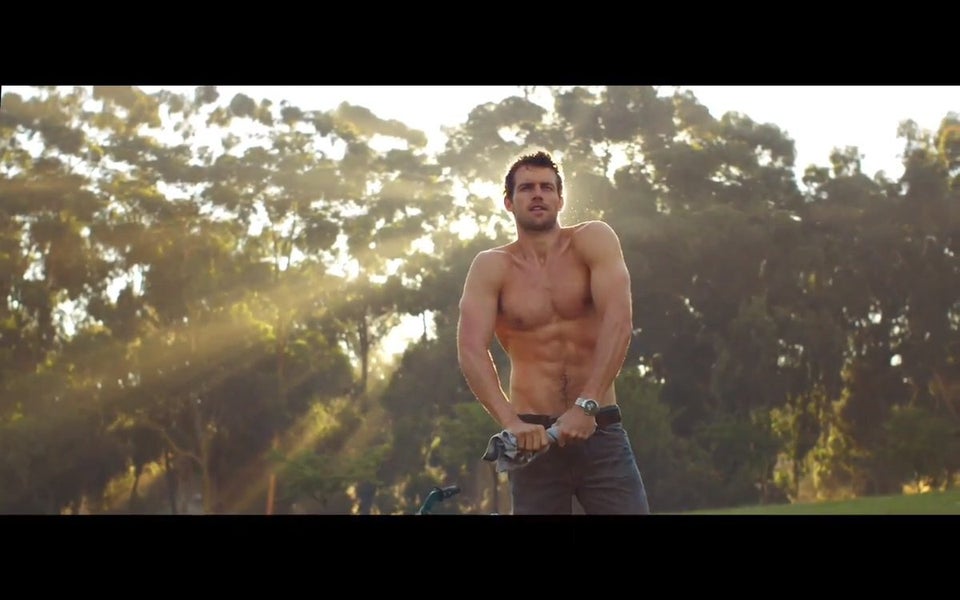 Mmm, Male Models!