The curtain is set to drop on a Canadian video streaming services that was intended to take on Netflix.
Rogers and Shaw announced on Monday that they will shut down all Shomi operations on Nov. 30.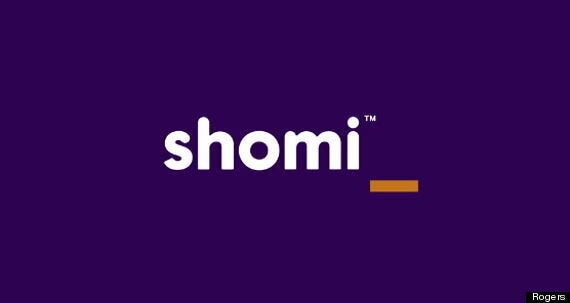 "We're really grateful to Canadians who enthusiastically invited us into their living rooms and took us with them on their phones, tablets and laptops," Shomi senior vice-president and general manager David Asch said in a statement.
"The business climate and online video marketplace have changed markedly in the last few years. Combined with the fact that the business is more challenging to operate than we expected, we've decided to wind down our operations."
Since then, it has hosted highly-acclaimed shows including "The Americans," "Transparent" and "Mr. Robot."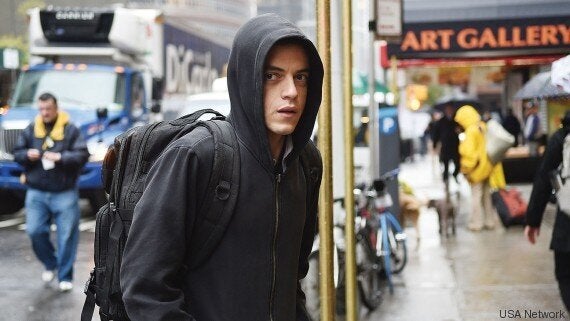 Both Shomi and Bell's CraveTV services were later expanded to non-subscribers.
It found that Netflix had added one million new Canadian subscribers since June 2015, while CraveTV and Shomi had "fewer than one million households as active subscribers" combined.
According to the report, Netflix was available in as many as 13 million Canadian households.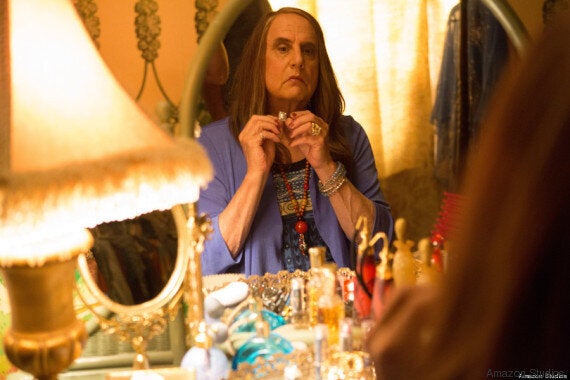 Shomi subscribers can keep watching the service's content on tablets, mobile phones, and select game consoles until the service ends in November.
Rogers is expected to take a $100 million to $140 million hit on its Shomi investment in the third quarter.
Meanwhile, Bell will "continue to invest in CraveTV programming and technology innovation, commissioning more original Canadian productions (like "Letterkenny" and "Russell Peters is the Indian Detective")," vice-president of communications Scott Henderson said in a Monday statement.
— With files from The Canadian Press