Shoppers Drug Mart is officially jumping into the medical marijuana game, in a move that appears to set the stage for retail sales of the drug once the federal Liberals have legalized pot.
The Loblaw Co.-owned pharmacy chain says it has applied to the federal government to distribute medical marijuana. Spokesperson Tammy Smitham said the company is applying for a producer licence, but intends only to distribute marijuana.
"We believe that allowing medical marijuana to be dispensed through pharmacy would increase access, safety, quality and security for the thousands of Canadians who use the drug as part of their medication therapy," she said in a statement emailed to The Huffington Post Canada.
But in order to sell marijuana at its 1,700 locations, Shoppers Drug Mart would need a change to the current medical marijuana rules, which only allow medical marijuna producers to sell by mail, or for patients to grow their own, or designate someone to grow it for them.
"We are hopeful that the Government of Canada will revise the current regulations to allow dispensing at the pharmacy in the near future," Smitham said.
The Liberals have said they plan to introduce marijuana legalization legislation in the spring of 2017.
Shoppers Drug Mart says it has applied to the federal government to distribute medical marijuana. (Photo: CP)
It's no secret that Canada's pharmacy retailers want in on the medical pot business, presumably with an eye on much larger sales once the Liberals have legalized the drug for recreational use.
The Canadian Pharmacists Association changed its stance on medical cannabis earlier this year, saying pharmacies should be "front-line" marijuana dispensaries. It argued there is a "lack of clinical oversight" in medical marijuana distribution.
"We're an industry that is extremely effective at managing controlled substances," Galen G. Weston, president of Loblaw Co., told reporters in May.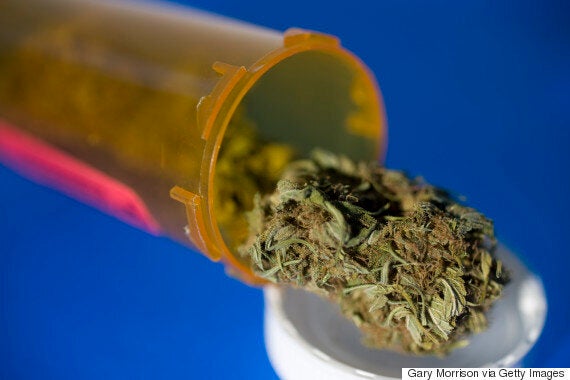 The Liberals plan to move forward with marijuana legalization in the spring of 2017. (Photo: Getty)
Under rules introduced by the previous Conservative government, medical marijuana users were prohibited from growing their own. But a Federal Court judge struck down that rule in February.
The federal government announced new rules in August that allow patients to grow a limited amount of their own supply.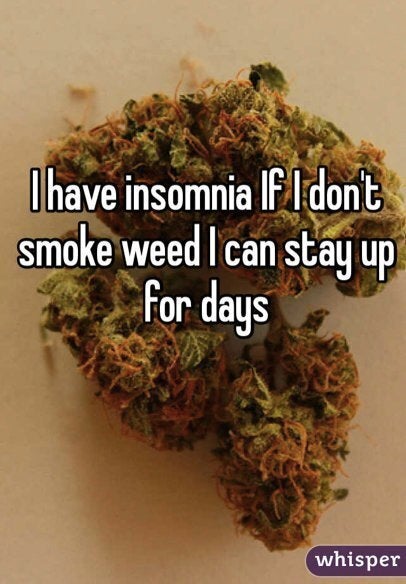 Medical Marijuana Users Share Secrets