It can be a tad disorienting to shop at former Future Shop locations nowadays.
You might still see the now-closed chain's signs. But inside, you see staffers in blue "Best Buy" shirts.
That's because 65 former Future Shop locations have been converted to Best Buy, and the change has already happened in certain stores across the country.
We're told the stores have 18 months to change their colours to the Best Buy brand.
But for now, here's what it looks like inside a former Future Shop in Toronto: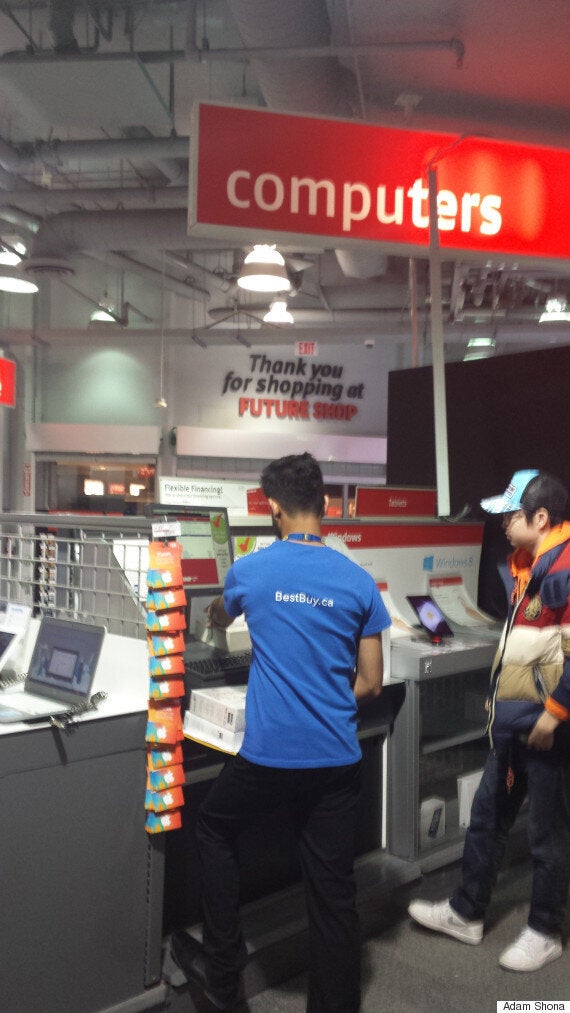 Here's the scene in Chicoutimi, Que.:
And here's a store in Vancouver:
Shoppers "can access product reviews and comparisons, run price checks and even poll their network of 'friends' for their insights," Queen's University marketing professor Ken Wong told CBC News.
Another expert said the closure of half of the country's Future Shops and all of Canada's Targets means shopping centres might have to permit new uses such as recreation and office space.
"They're going to have to get creative, in some cases, because the list of potential tenants looking for that much square footage is not as big as it once was," Colliers International retail planning consultant David Bell told The Canadian Press.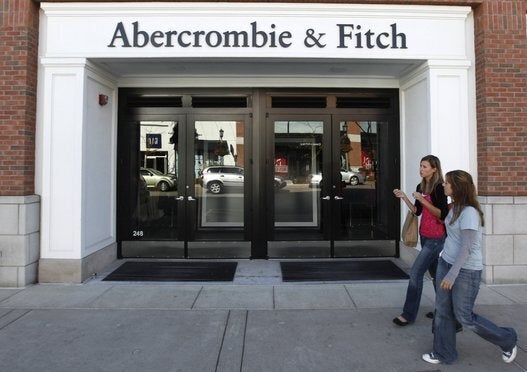 10 Retailers Closing The Most Stores