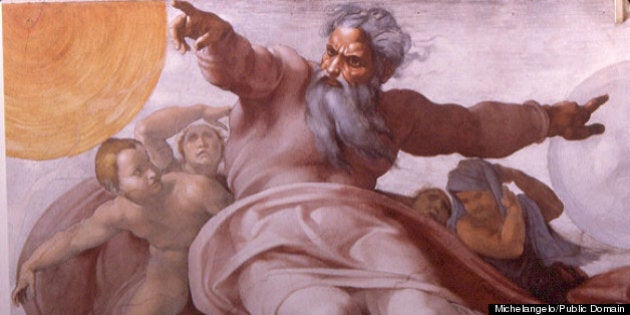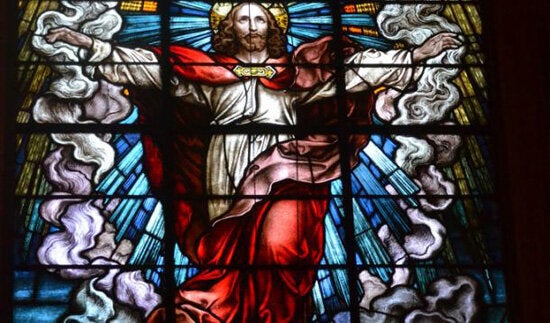 Though we were both raised Catholic, my husband and I made a conscious decision to eschew religion when raising our son. At the risk of facing the ire of in-laws, we decided not to christen him or to subject him to regular mass or sacraments. He is attending a public school.
Like many parents, we do not want to force a particular faith onto our child. Rather, we want him to make an informed decision about his own spirituality when he is old and mature enough to do so. Until then, we try to impart our Christian values in a loose, fairy tale way. While it may be naive of me to think you can cherry pick parts of a given religion and discard those that leave a bad aftertaste, so be it. Yet part of me wonders if agnosticism is truly the right move.
Click here to learn why this mom has been losing her religion.
I wonder whether he is missing out on a distinct sense of community and tradition. When you don't belong to a religion, you are adrift. You have friends and family, sure, but no spiritual raft. Are we doing our son a disservice by leaving him fledgling out at sea with no oar?
For those who staunchly believe, faith creates order out of chaos, meaning out of meaninglessness. But at heart I'm a Lennonist (not to be confused with Leninist!). As in John Lennon, of Beatles "All you need is love," fame.
I'm a big believer in love over rites and rituals. Given the choice, I'll choose human kindness and acceptance over doctrine and dogma any day of the week. Jesus loved sinners. However, I've come to the sad conclusion that the Church does not. But who knows what will happen with a fresh new pope in situ.
Click here to learn how these parents are raising their children in an interfaith home.
Though I wouldn't liken a religious upbringing with child abuse, as some atheists famously do, I question whether it is selfish to blackball my son's spiritual education. If we don't teach him, how will he know what he's missing? Will he resent us for not versing him in the ways of the Bible or introducing him to God, Allah, and Buddha?
Or in leaving the slate blank, are we giving our son the greatest spiritual gift of all -- that of choice?
More from YummyMummyClub.ca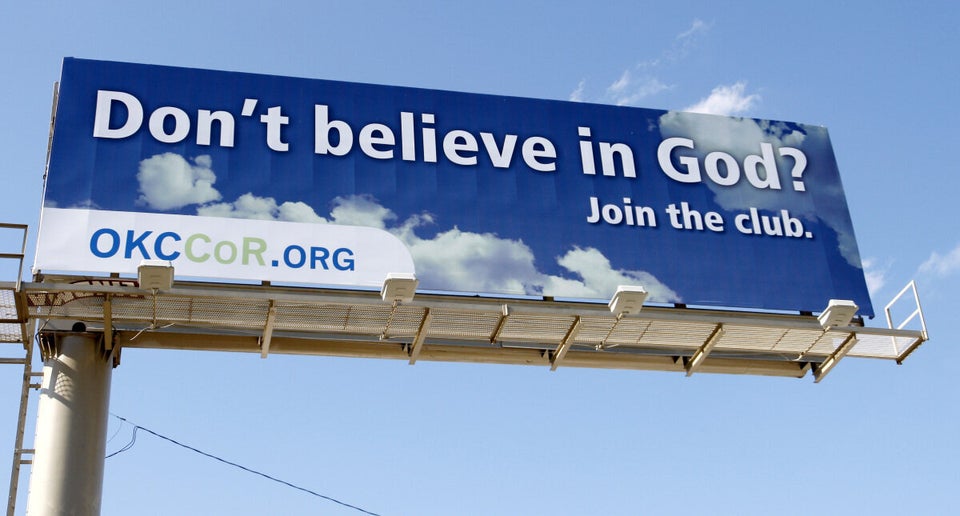 Atheist Billboards