Music doesn't just make us want to dance — it improves our health, happiness and apparently even our productivity.
In the video above by DNews, host Trace Dominguez goes over the benefits and disadvantages of listening to music while at work.
According to researchers at Cornell University, upbeat music, when played in an organizational setting, can boost the cooperative spirit of individuals on a team. "Unpleasant" songs (like heavy metal tracks from less popular bands) appear to have the reverse effect, making individuals more selfish.
Do you listen to music while you work? Let us know in the comments below.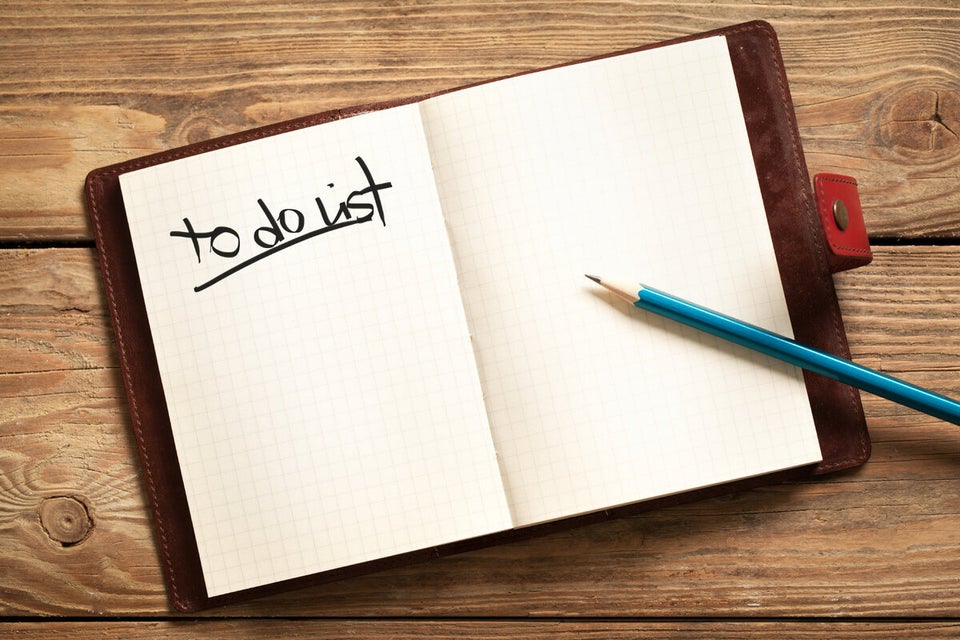 9 Ways To Make Your Mornings At Work More Productive