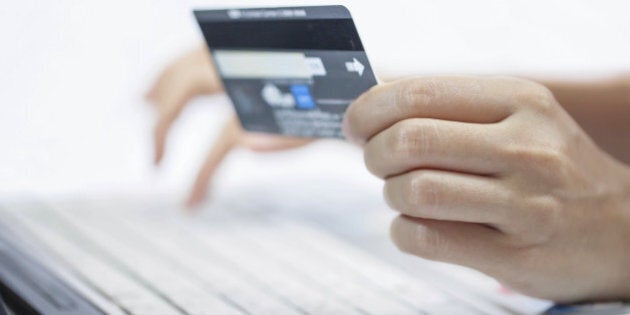 Products tend to wear out and break, which means that repairs are sometimes inevitable. That's why manufacturers offer free warranties. The only problem is that they don't last long, but you can solve this by purchasing an extension.
However, that's not always be necessary. For instance, according to a Consumer Reports survey conducted in late 2013, 55 per cent of people who purchased an extended warranty for their cars had not used it during the lifespan of the policy, and those who did use it spent more on the coverage than they saved on repairs. The same applies to many other products, including electronics.
So, does this mean that extended warranties are a waste of money? Well, that would depend on your preferences. Here are the pros and cons of getting an extended warranty:
1. Guaranteed Repairs: One of the biggest benefits of an extended warranty is that it will cover most of the repairs your product may require during the lifespan of the policy. It's especially handy if you are on a tight budget since you won't be forced to make any unexpected payments. After all, no one likes paying for expensive repairs when they are running low on cash.
2. Increased Resale Value: The good thing about extended car warranties is that they are transferable to future owners -- though you may have to pay a small fee to make that happen. An extended warranty can easily boost a product's resale value. In the case of cars, its presence is likely to attract more customers since many of them are afraid of an immediate breakdown.
3. Peace of Mind: Everyone hates stress, which is what an extended warranty is supposed to remove. The lack of an extended warranty can be especially bothersome in the case of used products since the likelihood of a significant breakdown is perceived to be higher. The same applies to overly expensive products, such as luxury cars, because their repair bills tend to be through the roof.
1. Not Everything Gets Covered: An extended warranty won't always cover everything since they can be rife with fine print and exclusions. Third-party providers, such as Ensurall, can be especially tricky since they all have their own rules. As such, it's always a good idea to check the terms and conditions first -- to make sure you are getting the right kind of coverage.
2. Repairs Are Not Always Needed: Another study from Consumer Reports shows that repair rates for home appliances and small electronics range from five to 37 per cent, which means that your chances of needing repairs are relatively low. Admittedly, some products may be of lower quality than others, in which case their purchase price is likely to be lower as well. Regardless of the price, you should always make sure that the products you purchase are of good quality, which you can do by reading consumer reviews.
3. Manufacturer Warranty is Usually Enough: Most products come with a standard one-year warranty provided by the manufacturer. While one year may not sound like much, in most cases, it's more than enough time for most minor malfunctions to occur. Major ones tend to happen later in a product's lifespan -- usually beyond the scope of an extended warranty. When it comes to cars, manufacturer warranties usually last for many years -- to reflect the length of time it will take for the vehicle to start having major issues. For instance, Kia's basic warranty lasts for five years (or 100,000 kilometres), which is plenty of time for you to enjoy your car without worrying about repairs.
4. Products Lose Their Value Over Time: Certain products become cheaper over time, especially electronics. For instance, new LCD TVs used to cost over $1,000. Today, you can buy one for less than $500. So, if you decide to purchase a new 4K LED TV today, you will be able to replace it for a much lower price by the time it kicks the bucket. Admittedly, products like vehicles and many others don't lose their value the same way, but in most cases the sum of your repairs or the replacement is likely to cost you less than the extended warranty.
Don't buy an extended warranty unless you are sure that the repairs will cost more than the coverage. In other words, it has to be worth the price. So, evaluate the product you are buying carefully and then base your decision on your findings.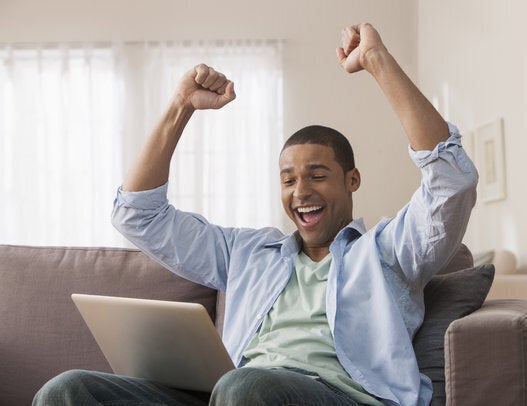 Ericsson's 10 Hot Consumer Trends for 2015