Ok, everyone just give up now because Sia landed at the 2015 Grammys wearing a massive wig.
The singer/songwriter rocked the Grammys red carpet on Sunday night wearing a bright blond wig that covered up most of her face save for her lips, which were painted bright red.
Accompanying the songstress was young dancer Maddie Ziegler, who sported a matching wig, albeit one that showed off her pretty face.
Sia styled her wig with black tailored trousers, matching pumps and a gorgeous black cape.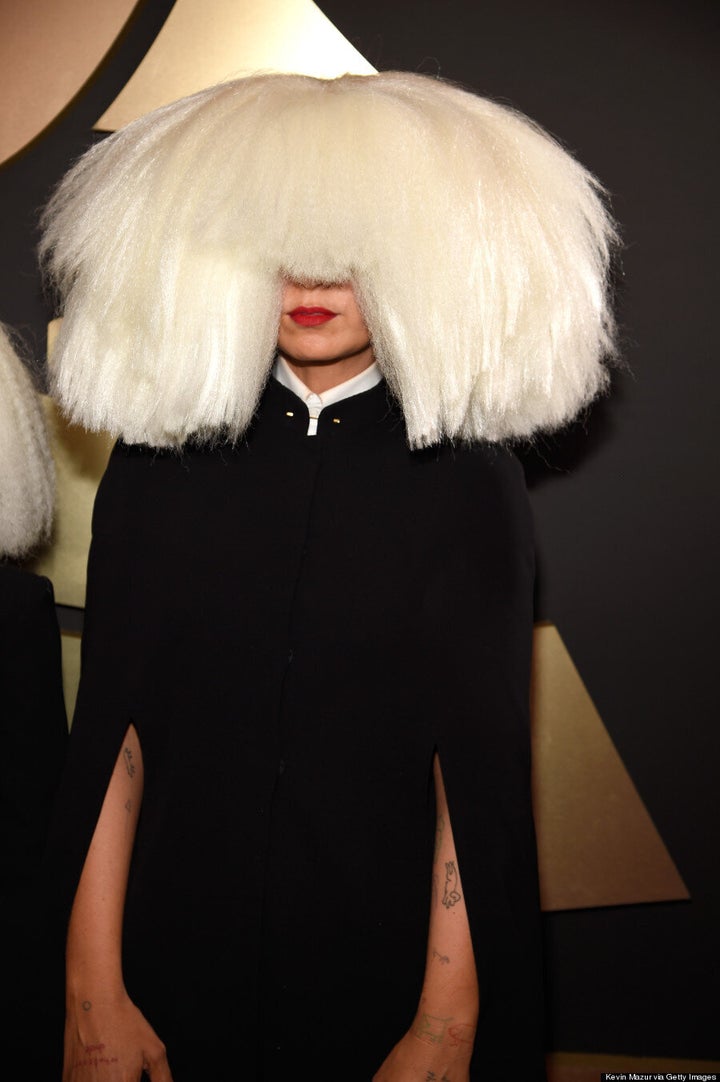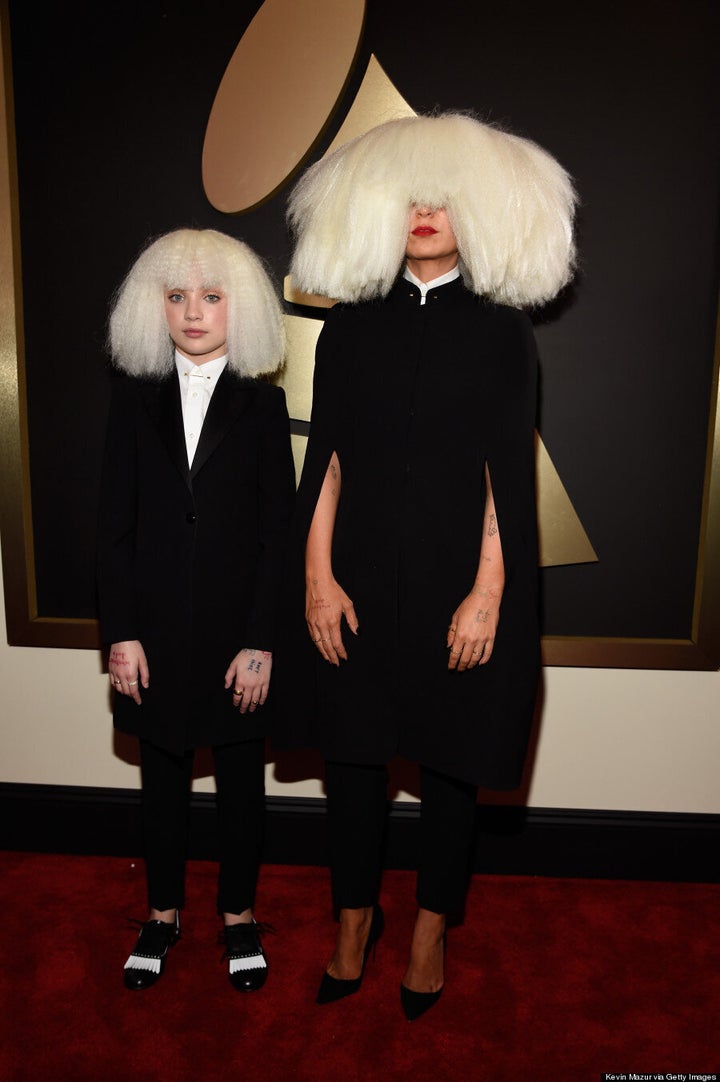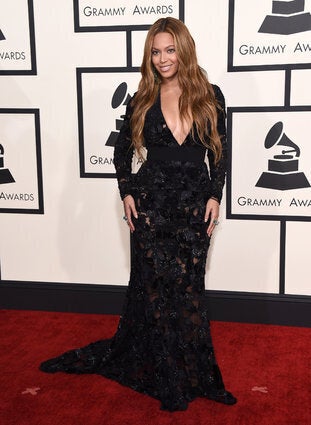 Grammy Awards 2015 Red Carpet
Popular in the Community