"Choose a job you love, and you will never have to work a day in your life."
That's the kind of advice you've probably heard from motivational speakers or come across on a bumper sticker somewhere. It's aspirational but it's a whole lot of junk according to career experts.
For starters, the quote is often attributed to Confucius, a Chinese philosopher who, while wise beyond his years, hasn't had to work a day in today's job landscape.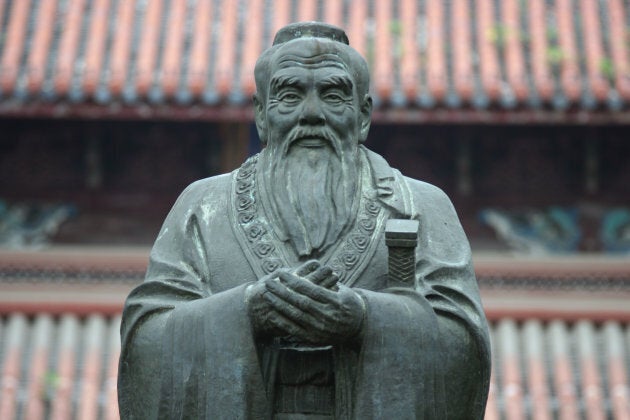 The idea of turning a hobby into a job is also a quick way to kill your passion for your pastimes according to Chrissy Scivicque, a contributor to Forbes Magazine.
"Work is called work because it's not play. Once you depend on something to put food on your table, it becomes something different. It's no longer 'that thing you do for fun,' it's 'that thing you have to do for survival.'"
For Scivicque, jobs means deadlines, expectations and (gasp!) bosses, which could all threaten the love behind your favourite leisure activity.
Work is called work because it's not play.Chrissy Scivicque
Instead, it's better to look at side hustles as a way to supplement your income. Depending on your hobbies, side hustles can bring anywhere from $31,000 to $78,000 in extra cash, according to job site Indeed.com.
For some gigs, that only requires as little as five hours of work a week. Disk jockeys work an average of five hours a week, with some making $65.70 an hour, according to PayScale, a compensation software and data company.
Profiting off a passion so you can save money removes the typical pressure that comes with a career. Use it in conjunction with your other job(s) and it becomes a powerful tool to reach your savings goals. For more on that, check out the video above.