Considering 3,500 babies still die of SIDS in the United States, the American Academy of Pediatrics has released new guidelines to help prevent these deaths.
SIDS or sudden infant death syndrome is the death of a seemingly healthy baby in his or her sleep. Now the Academy is recommending parents keep their babies in their rooms at night for the first six months and right up to a year. However, the organization does not recommend bed sharing or co-sleeping.
Will parents listen to the new guidelines? Only time will tell. A recent study revealed many parents continue to ignore expert advice on SIDS prevention. Apparently 90 per cent of parents still leave articles in the babies crib (blankets, toys, etc.) that are best left out.
Ian Paul, a pediatrician at Penn State, told Science News: "The fact that almost every baby had loose bedding in the crib was disturbing."
Watch the video above for all the new guidelines.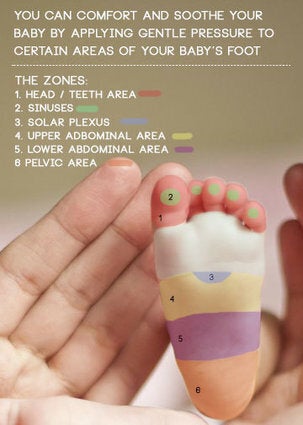 23 Life Hacks For New Parents
Popular in the Community