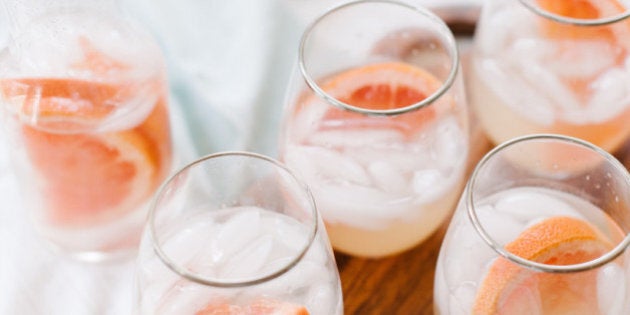 The wedding day is all about the couple, and if you're looking for a non-cheesy way to celebrate your love, we suggest sticking with cocktails.
Signature wedding drinks can be served during cocktail hour or later at the reception if you're working with an open bar. They can be simple like a fruity margarita, or a little bit more complex with garnishes, fancy glassware and edible flowers.
We've rounded up 20 of our favourite cocktail ideas that would make a perfect signature drinks. From summer ingredients like watermelon to peaches to lavender, we hope you find something delicious in this list below. Oh and don't forget to add a little tag or come up with a clever drink name — it is your day after all!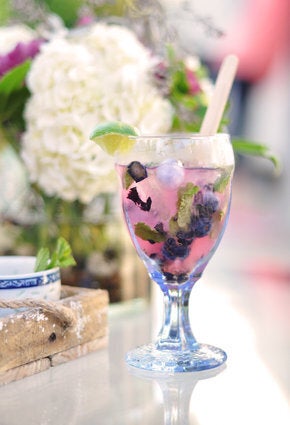 20 Ideas For Your Signature Wedding Cocktail