For outsiders looking in, a divorce can seem like it came out of nowhere. But those in the relationship know that there are telltale signs — even if they aren't ready to admit it.
Feelings of obligation and disrespect can cause resentment in relationships. "If one or both of you can't manage to raise difficult issues, to initiate difficult conversations, then you have a failure to communicate and, without assistance, your marriage cannot survive," Joryn Jenkins, divorce lawyer and author of War or Peace: Avoid The Destruction of Divorce Court tells The Huffington Post Canada.
But many marriages not only can be saved, they can also flourish with a little help and a lot of work. In the slideshow below, Jenkins shares 12 signs your marriage might be headed for trouble. If these scenarios sound a little too familiar, try these tips from sex therapist Dr. Chris Donaghue to spark some love in your relationship.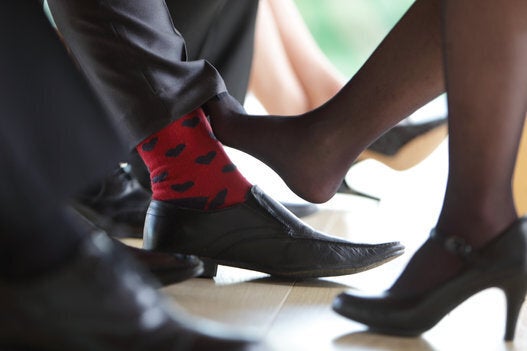 12 Signs Your Marriage Is Headed For Divorce