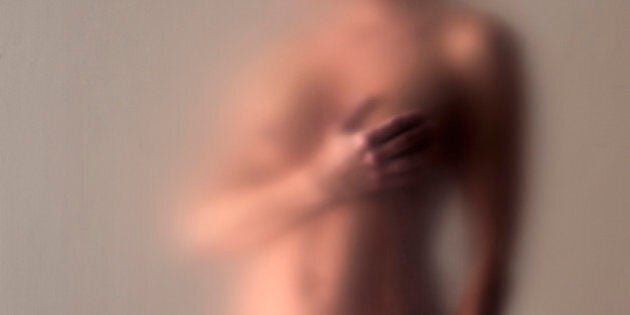 Breast cancer is a terrifying, seemingly arbitrary form of cancer that has affected almost every person in the country. But instead of doom and gloom, the news is actually looking up, as fewer women get the disease and more information is established that can help fight it.
"The number of cancer cases have actually decreased over the past decade," explains Dr. Sandhya Pruthi, who researches breast cancer at the Mayo Clinic. "This could be thanks to a decreased use of combined hormone therapy, improvement in lifestyle factors and the use of anti-estrogen medication by women who are at increased risk."
Of course, there's no silver bullet to help prevent breast cancer — Pruthi points out that 50 per cent of women diagnosed have no family history at all — but there are steps to take, such as identifying the disease at its earliest points, that could help with preventing its spread and effects.
Take a look at Pruthi's explanations of the possible signs of breast cancer, the treatment options available, and what you can do to prevent it as much as possible.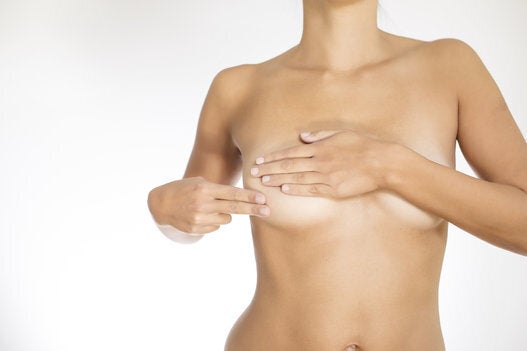 Breast Cancer Signs And Treatment