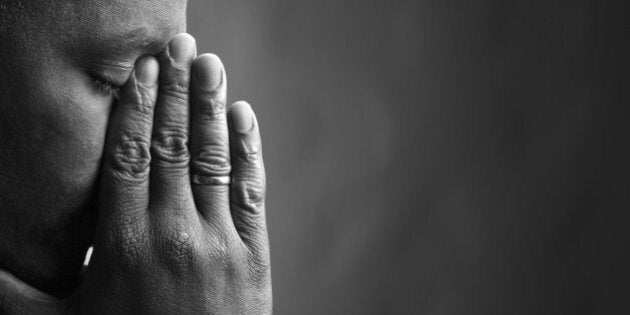 It is not always easy to recognize elder abuse, particularly if you are the victim.
Yet elder abuse is, unfortunately, prevalent in our society. The good news is that there is increased awareness with respect to the existence of elder abuse and its many forms, and numerous resources available to help.
Abuse is often perpetrated by someone who is close to the victim, such as a spouse, son or daughter, other family member, caregiver, friend, or neighbour. It can also be done at the hands of a nurse, orderly or other staff in a long-term care facility, or even a telemarketer or door-to-door salesperson.
There are different types of elder abuse, namely: financial abuse or exploitation, emotional or psychological abuse, and physical abuse. Each of these may occur separately, or together with other types.
Financial abuse or exploitation is a very common type of elder abuse, and ranges from more subtle actions such as pressure being exercised on a senior to give money away or to sign a contract (power of attorney, will, etc.) in the perpetrator's favour, to more evident cases such as scams, theft, forgery, and fraud.
Some warning signs that financial abuse might be occurring are:
1. Considerable sums being withdrawn from the senior's bank account;
2. Suspicious modifications made to powers of attorney, mandates or wills;
3. Superfluous purchases of items or services;
4. Cash or belongings disappearing from the senior's home.
Some basic precautions that can be taken with respect to financial exploitation include:
1. Not divulging bank or credit card PINs to anyone;
2. Not making cheques out to "cash";
3. Having a good understanding of all documents and contracts prior to signing them.
4. Emotional or psychological abuse is one of the most difficult types to detect, and can manifest itself namely in the form of criticism, isolation, denigration, infantilization, mockery, threats, or intimidation. Verbal abuse is often an important element of emotional or psychological abuse, but it can also be nonverbal.
Emotional or psychological abuse can be evident when the senior:
1. Appears agitated, depressed, or withdrawn;
2. Appears fearful and submissive;
3. Avoids eye or verbal contact with the perpetrator;
4. Is isolated and not allowed to have visitors.
In order to protect oneself from emotional or psychological abuse, it is helpful to:
1. Stay in touch with family and friends so as to avoid becoming isolated;
2. Be informed of one's rights;
3. Seek professional assistance when necessary.
4. Physical abuse may be easier to recognize when it leaves visible marks on the victim as a result of violence, but it can be less noticeable when caused by slapping, kicking, pinching, or being physically rough with the person.
Indicators of physical abuse include:
1. Unexplained injuries such as burns, bruises, abrasions or fractures;
2. Signs of restraints, for example rope marks on wrists;
3. Cigarette, iron or hot water burns;
4. Agitation, acting fearful, or cringing.
To shield against physical abuse:
1. Ensure regular contact with family and friends, be it by phone or in person;
2. Keep handy the phone numbers to call for help;
3. If physical abuse does occur, don't hesitate to leave home and seek refuge with a relative, friend, neighbor, or even by going to a shelter.
4. If you think that you or a loved one may be the victim of elder abuse, there are resources you can turn to for help. In some cases, the Public Curator may be of assistance (http://www.curateur.gouv.qc.ca), as well as the Commission des droits de la personne (http://www.cdpdj.qc.ca).
It can also be useful to consult an attorney when legal action is needed, such as:
1. Asking the Court to take preventative or safeguard measures for the protection of the senior;
2. Appointing a legal representative (advisor, tutor, curator, or mandatary) to the senior for their protection;
3. Revoking the nomination of an abusive mandatary or replacing an abusive tutor or curator; or
4. Simply sending a cease and desist letter.
This story was published on Alzlive.com, a website for caregivers of people with Alzheimer's and dementia. For more tips and support, visit the site here.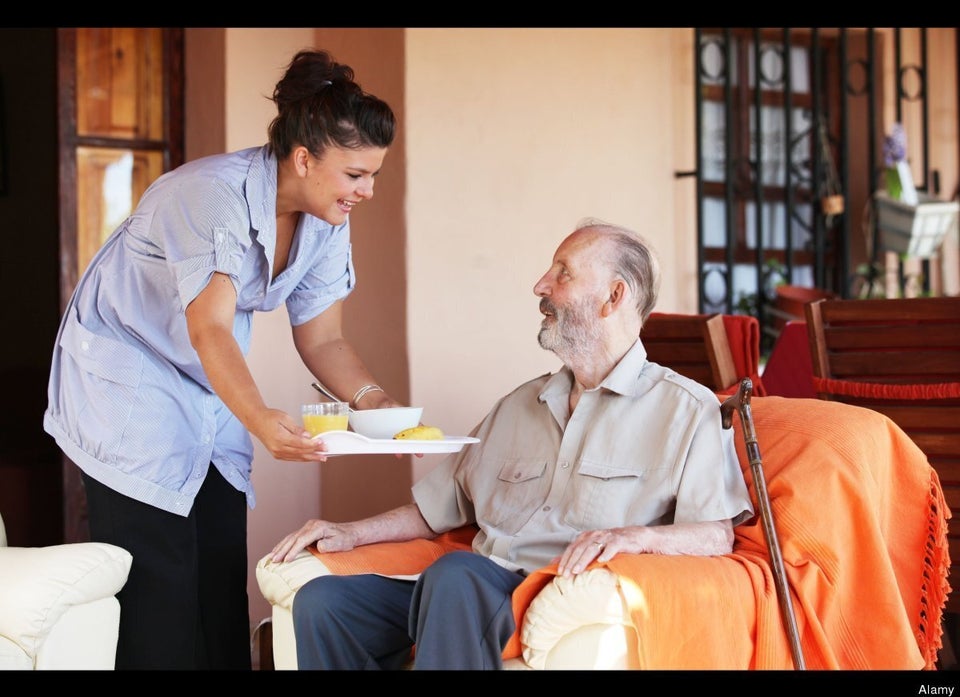 Tips For Choosing An Elderly Caregiver