The '90s in Vancouver were a heady time, when two of the city's biggest events were sponsored by (gasp) tobacco and beer companies. When you could pet animals and gaze at polar bears at the Stanley Park Zoo. When Science World didn't belong to Telus, and GM Place didn't belong to Rogers.
So if you cheered — and wept — over getting this close to the Stanley Cup, and got the bulk of your sex education from Rhona Raskin on Z95.3, then take a trip down memory lane with us.
Here are 26 signs that you grew up in Vancouver in the '90s:
You shopped here.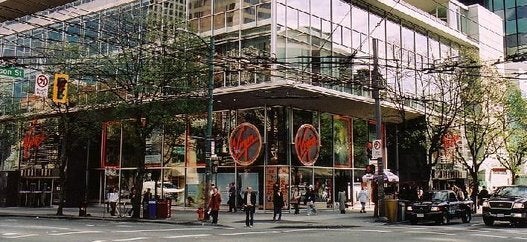 Maurice Jassak/SeeVancouverBC.com
And you ate here.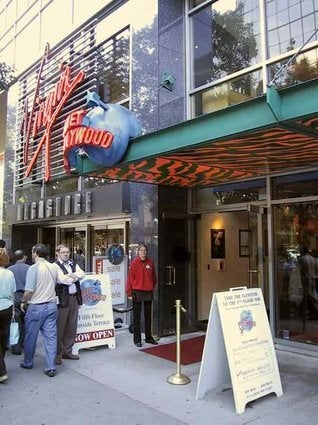 Bill Brewer/walkvancouver.com
You spent a lot of time at Johnny Zee's...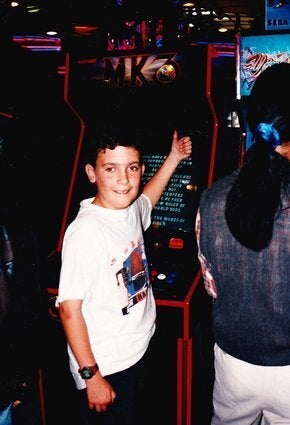 Jesse Ferreras/HuffPost B.C.
...and at this place.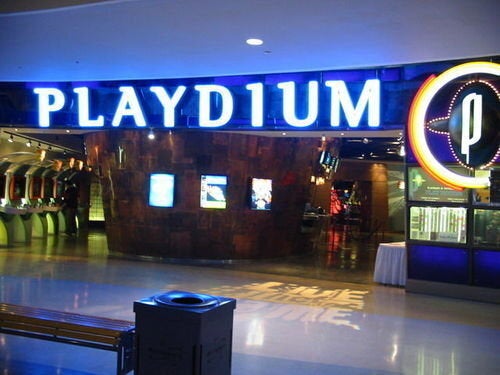 You knew this as GM Place.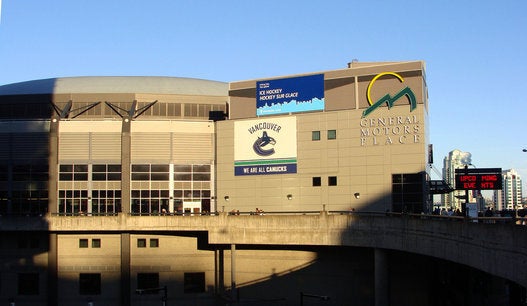 You took photos of fireworks with a film camera.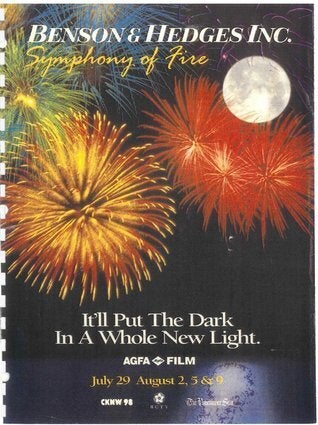 You got sunburned watching cars go by really fast at the Molson Indy.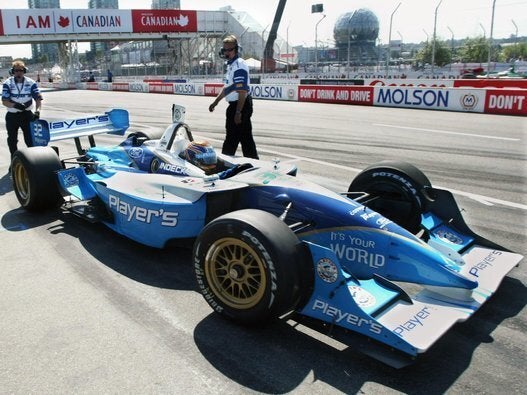 Richard Lam/Canadian Press
... and the crushing disappointment.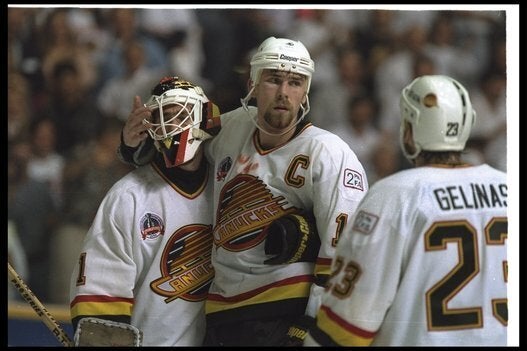 And then more disappointment.
Steve Bosch/Vancouver Sun/CP
You listened to (the original) Z95.3 FM.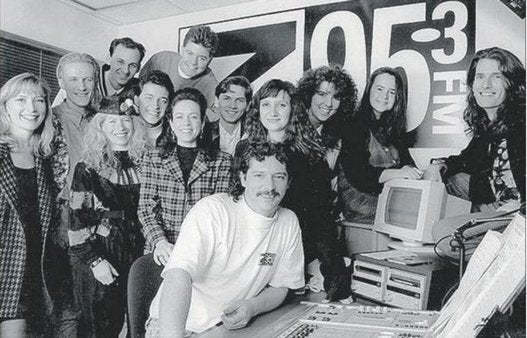 "I know those trees!"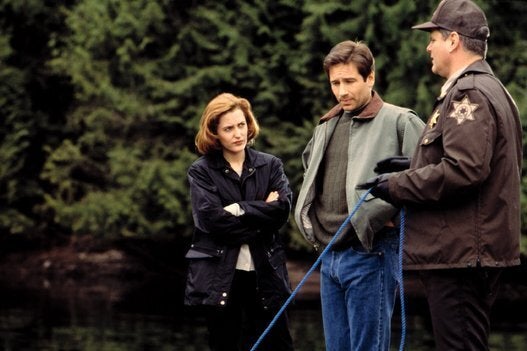 OMG, Mulder's apartment!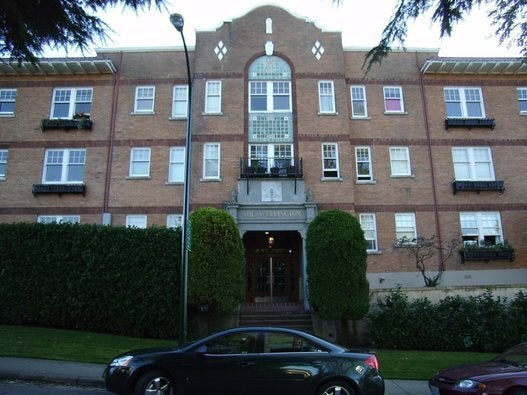 And Scully's apartment!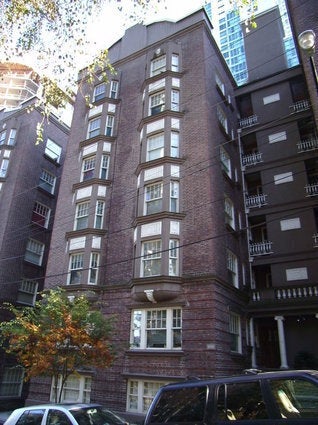 You recognize this logo.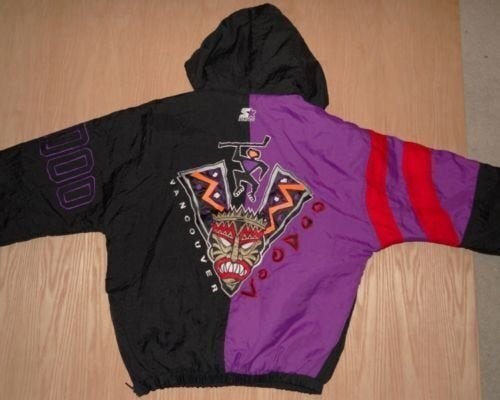 You celebrated birthdays here.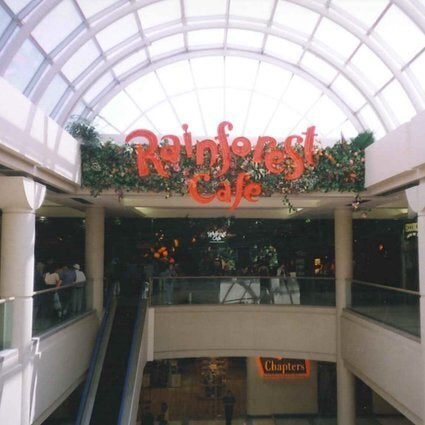 Metropolis at Metrotown Facebook
You held up a lighter and sang along at Lilith Fair.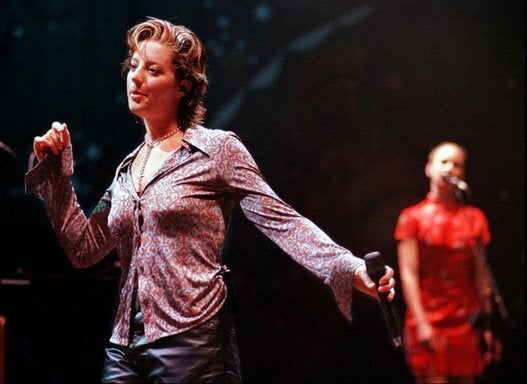 And you used that lighter for a different purpose at Lollapalooza.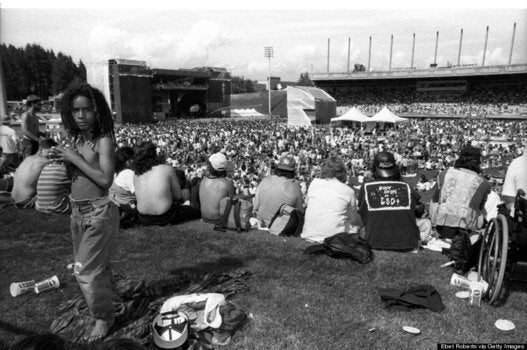 (Damn, that was a good lineup.)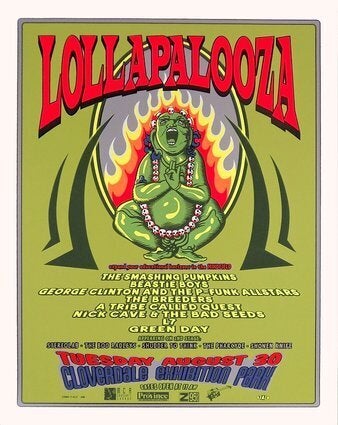 You went to the opening of the Vancouver Public Library...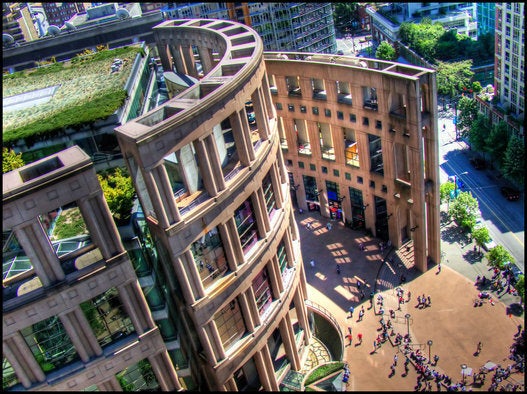 ...because it was just so damn cool.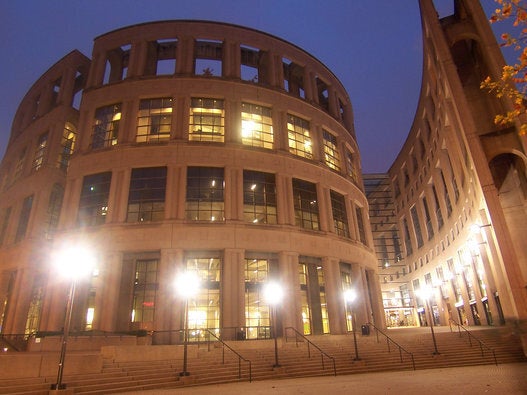 You phoned in to rant on "Sound Off with Bruce Allen."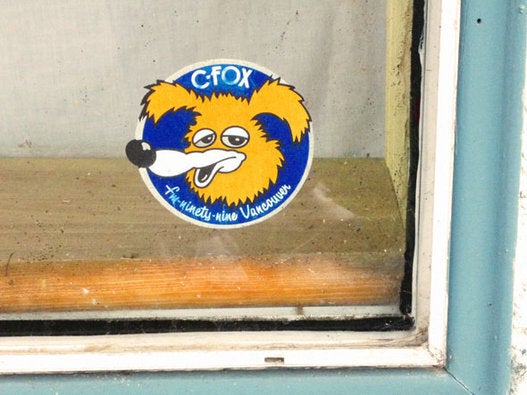 And you listened to "Sex, Lies and Audiotape" with Rhona Raskin on Z95.3.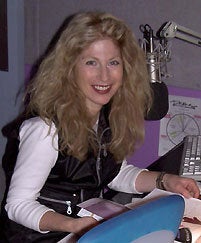 Our city sure looked different back then...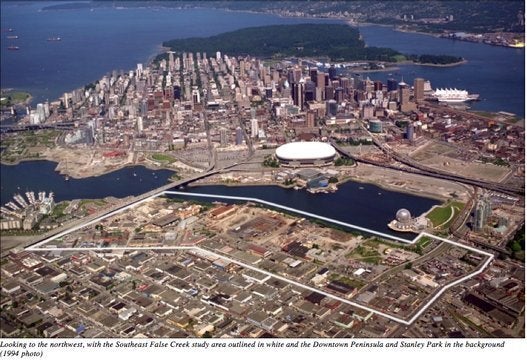 City of Vancouver/Ryan Griffis Flickr
...but we wouldn't change a thing.