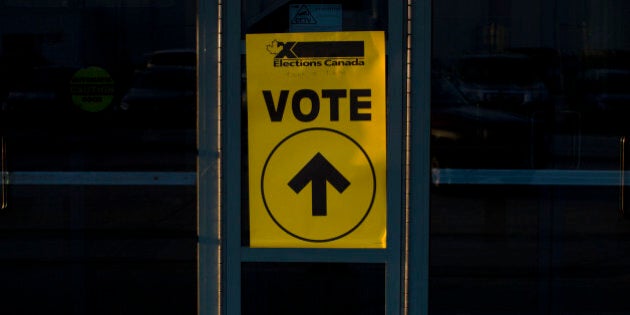 Voters from the Siksika First Nation faced long waits and some were even turned away on election day after the Alberta community's polling station ran out of ballots.
Siksika First Nation, located just southeast of Calgary, received 400 ballots for a population of 7,200 residents, reported APTN.
"They knew hours ago that they were getting very low. They knew that this was going to be a high turnout," Beebe told 660 News.
Some voters expressed fears that the ballot shortages were intentional to suppress voter turnout.
More ballots were delivered to the poll at about 5 p.m. MT on Monday.
Meanwhile, Sheila North Wilson, grand chief of a group representing First Nations in northern Manitoba, said she was told there were not enough ballots on some remote reserves in that province.
She said some voters were given photocopies of blank ballots instead.
North Wilson said the turnout showed the First Nations vote has mobilized and people want change.
With files from The Canadian Press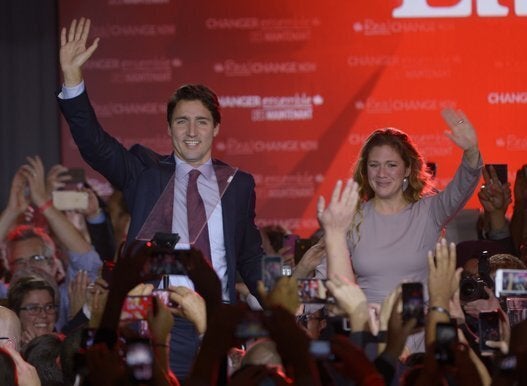 In Photos: Canada Election 2015