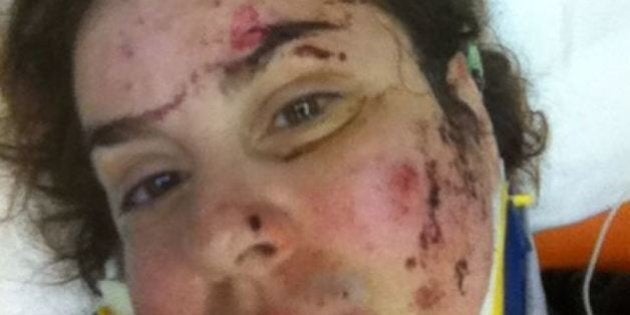 She said she was on her way to see patients in Edmonton when she was pulled over for speeding.
Tibu says a discussion with the sheriff escalated into an argument.
She says he handcuffed her and began hitting her breasts and she ended up in hospital with bruises all over her body.
Story continues after the slideshow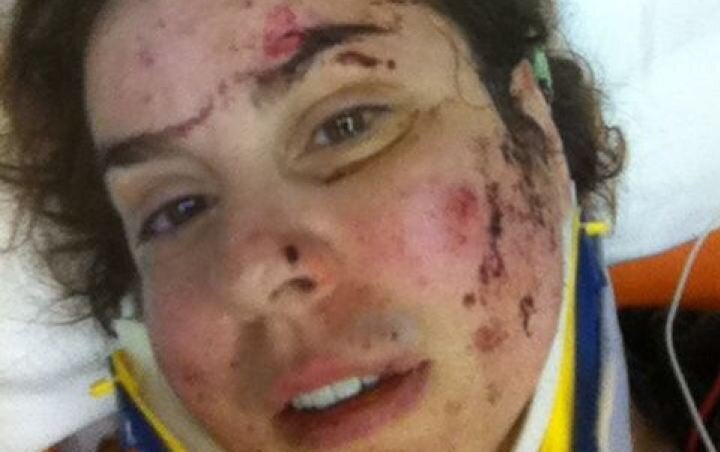 Simona Tibu's Alleged Injuries
Tibu says she was shocked to learn she was being charged with resisting arrest, but the sheriff wasn't facing any charges.
She says she has already filed a complaint against him with Alberta's Professional Standards Unit.
"No woman should be handcuffed by the police and be sexually assaulted."
A spokesperson for Alberta's Solicitor General's office says the professional standards investigation could begin right away, or may have to wait until the RCMP investigation is completed.
With files from The Canadian Press