You don't often see two of the best things in the world fuse so seamlessly, but that's precisely what a Toronto-based artist has done with hockey and "The Simpsons."
Designer Mark Avery-Kenny at AK47 Studios has just released the "NHL x Simpsons" series, which combines team logos with characters from the longest-running American prime time series of all time.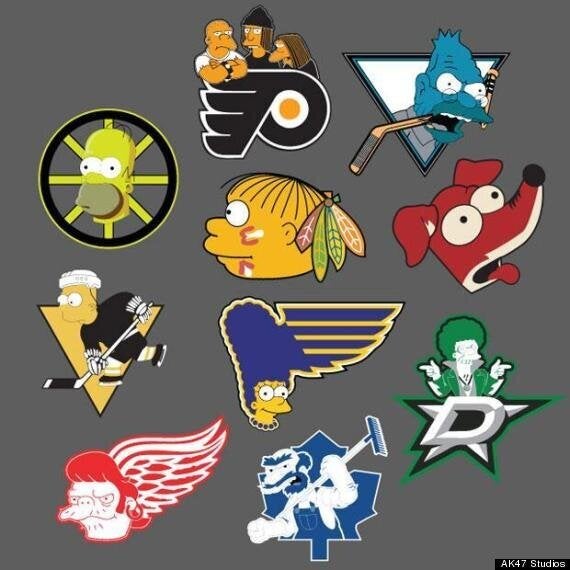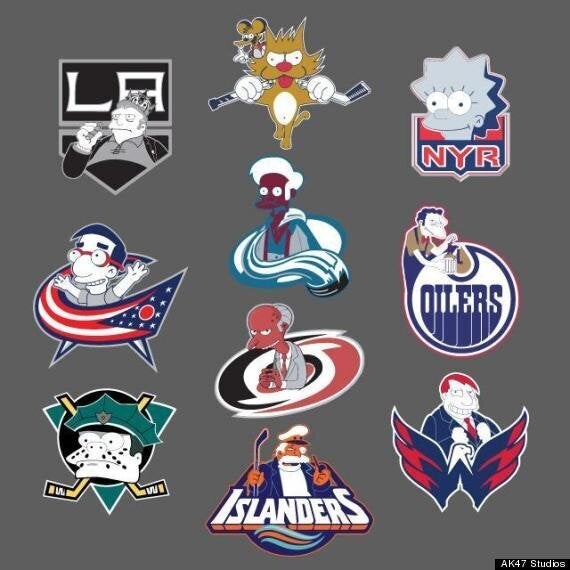 While all the logos look fantastic, none work better than Avery-Kenny's take on the Philadelphia Flyers, which combines the Broad Street Bullies with Springfield's biggest punks, Kearney, Jimbo and Dolph.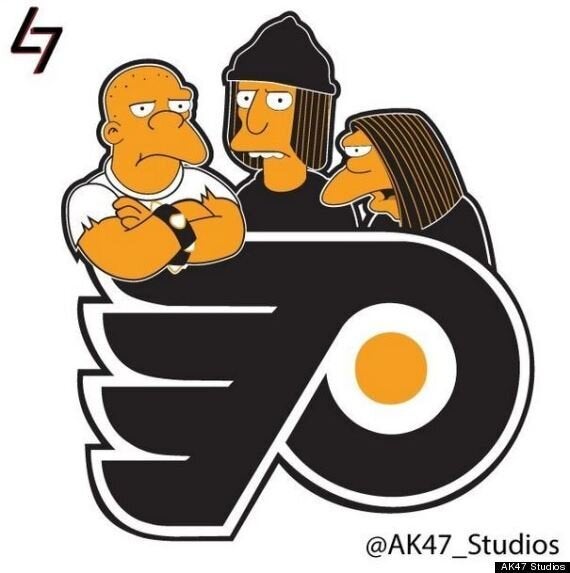 This isn't the first time that Avery-Kenny has combined pop cultural references with sports team logos. Last month, he revealed a series of images that brought video game characters together with NBA teams.
Check out the Simpsonized versions of NHL team logos by AK47 Studios:
Popular in the Community