Milhouse, you nailed it, buddy. A classic 1995 episode of "The Simpsons," captures how Prince fans are feeling all over the world today.
One of them in particular was his 1984 hit "When Doves Cry," from the album "Purple Rain."
In this scene from "The Lemon of Troy" posted on Vimeo, kids from Springfield go head-to-head with the kids of Shelbyville after a lemon tree goes missing in Springfield. Bart Simpson's best friend Milhouse Van Houten comes face-to-face with another boy named Milhouse from neighbouring town Shelbyville.
While the clip is short, it pretty much captures how all of us feel after losing such a talented icon.
According to his publicist, Prince was found dead in his home in suburban Minneapolis.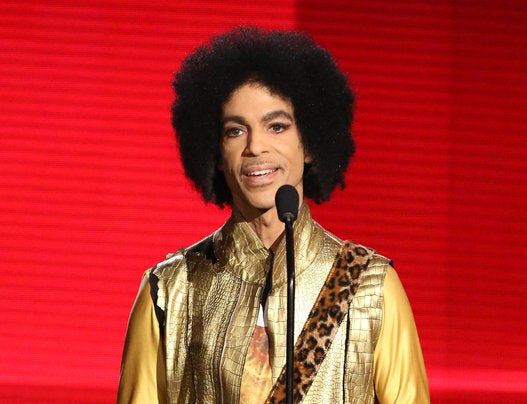 Prince
Popular in the Community