Simu Liu is already a multi-hyphenate (Actor! Filmmaker! Stock photo model!) but now the 30-year-old Canadian can add novelist to the list.
Represented by Harpers Collins, Liu's forthcoming book will explore how his Chinese family built their lives in a new country.
"I never thought that I would be writing a memoir this young. After thinking about it, I realized that the story I had to share went beyond my own life — rather, it extended decades back to the lives of my parents as they grew up in China and then ultimately made the decision to immigrate to Canada," he wrote in a press release, according to CBC.
The actor has been candid about his complicated feelings towards family. Liu was born in northern China, where he was raised by his grandparents. At age five, he moved to Canada to join his mom and dad. In an open letter to his parents, he revisited the tension that defined their relationship during his childhood and teen years. Pressure from his first-generation parents to get high grades, cultural differences, and a lack of communication caused a rift to open between them.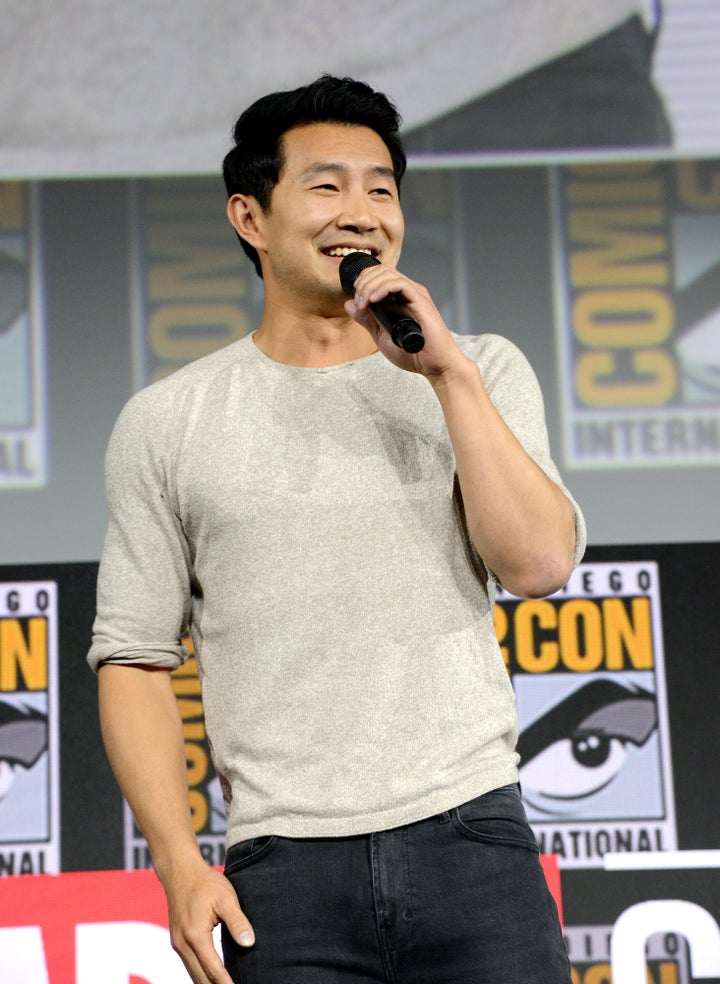 While they fought often, the actor writes that in hindsight he sees how hard they wanted him to succeed.
"You made me into everything I am today—hardworking, ambitious, resilient—and I wouldn't trade that for anything," Liu wrote for Macleans.
The memoir will likely continue Liu's search for catharsis. In an interview with NBC, he explained that although he recognizes how much his parents love him, the resentment is something Liu wants to unpack. Part of that has looked like finally opening up to his parents, a conversation Liu started on his mother's birthday. The talk they had is something the star says has improved their relationship since. Some time after her birthday, the two celebrated another heart-warming milestone that Liu was thrilled about.
"I took my mom out for Mother's Day alone for the first time in our lives and we were just talking, just speaking as friends," he told NBC.
Aside from the nuanced subject matter, it's likely Liu won't shy from humour in his writing. The actor has poked fun at parental interactions on Twitter in the past.
It's been a whirlwind summer for the CBC comedy star. A month ago, it was announced at San Diego Comic Con that Liu had gotten a breakthrough role as Shang-Chi, making him Marvel's first Asian main lead.
WATCH: Simu Liu responds after being called 'too ugly' to star in Marvel movie. Story continues below.
Although the book isn't scheduled for release until 2021, anticipation for the memoir is ramping up.
And while a memoir at 30 might sound young to some, others point out that age isn't the only indicator for a good life story.
If hearing about Liu's memoir is inspiring you to write your own, might we suggest pulling a Simu Liu? It's clear from his iconic tweet at Marvel that it never hurts to shoot your shot and speak your dreams into reality. Who knows if a literary agent might be watching...