Canadian actor Simu Liu has a steady fan base from his film and TV roles. You may recognize him as Jung in the CBC sitcom "Kim's Convenience."
Or maybe you're a fan for other reasons.
But fame and success did not come overnight for Liu, who was born in China and grew up in Mississauga, Ont.
Like many aspiring actors, he worked his fair share of odd jobs to pay the bills, including the respectable stock photography circuit.
From Getty Images' vast repository of "business people in office working together," we present Liu's body of work in this very specific category.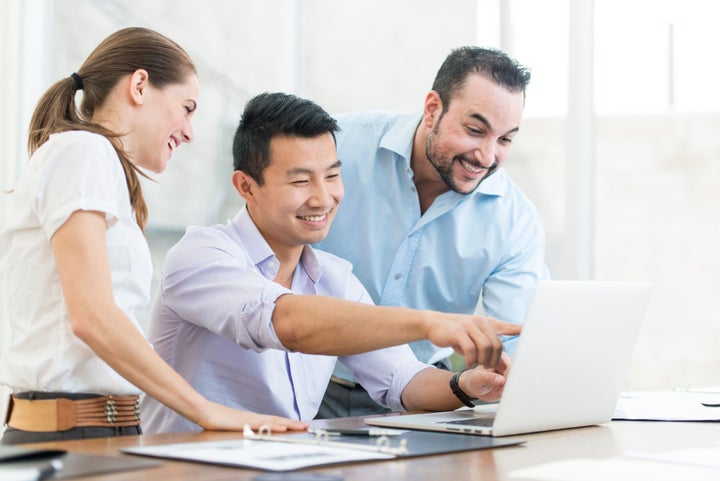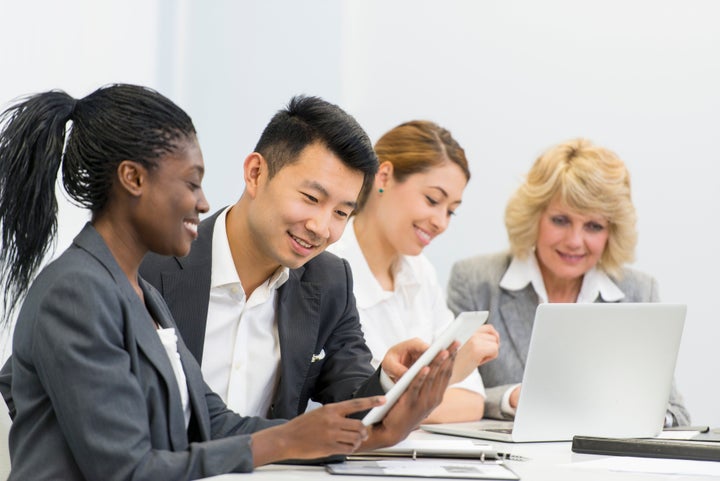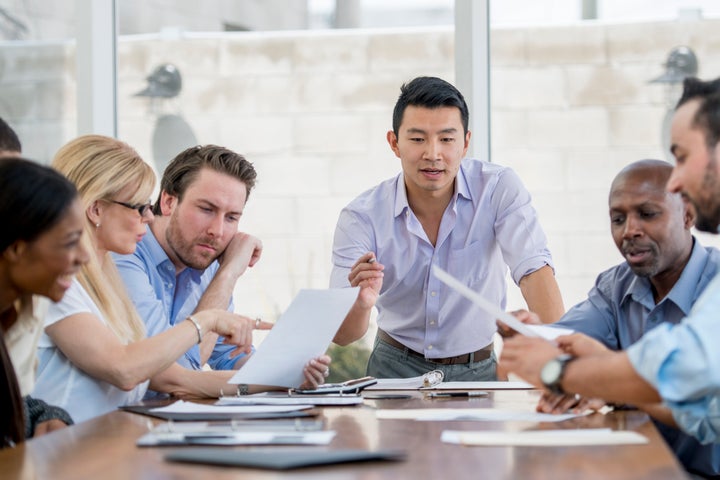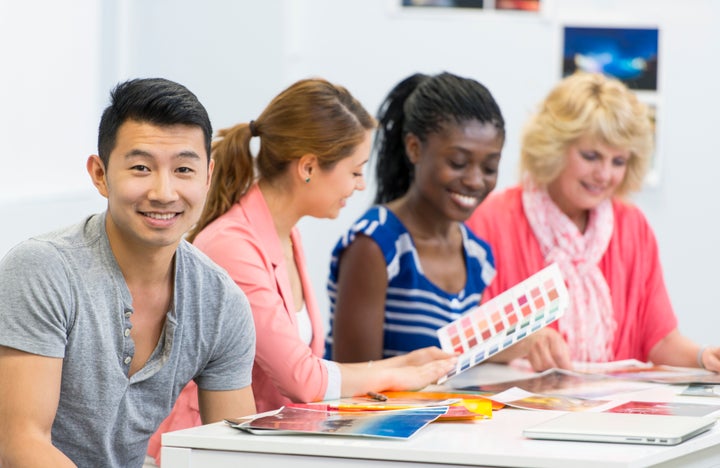 Liu himself has shared some of these gems over the years. He's particularly fond of stock images used to promote accounting — as losing his job as an accountant is what led him to pursue an acting career.
In addition to "an associate giving a presentation in the boardroom," it looks like Liu nailed the role of "active young person."
An outspoken advocate of Asian representation in Hollywood, Liu will star as Marvel's first Chinese superhero in "Shang-Chi and the Legend of the Ten Rings," slated for release in 2021.
Check out more stock photos of Simu Liu: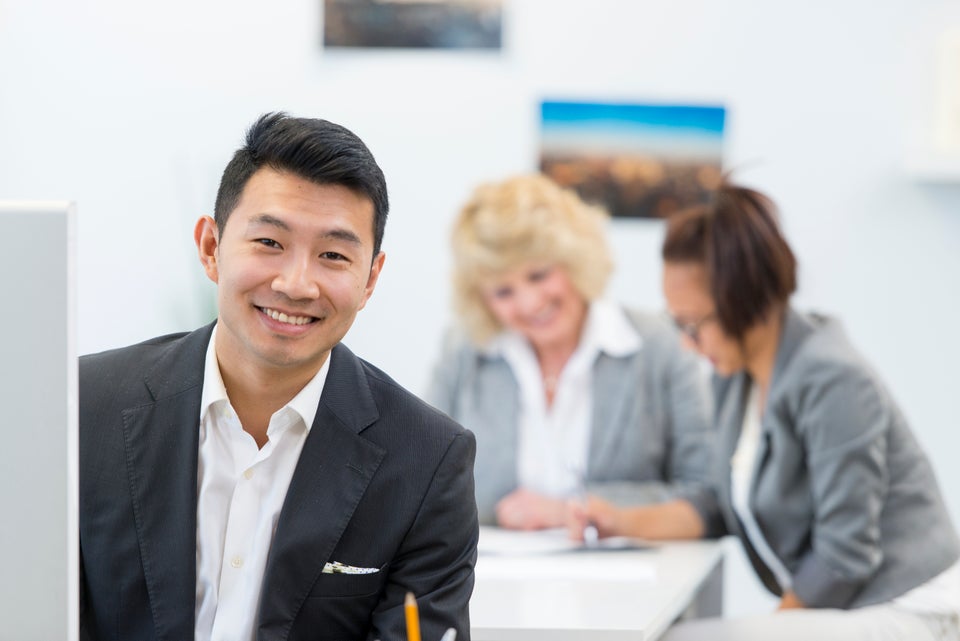 Stock Photos Starring Simu Liu
Popular in the Community