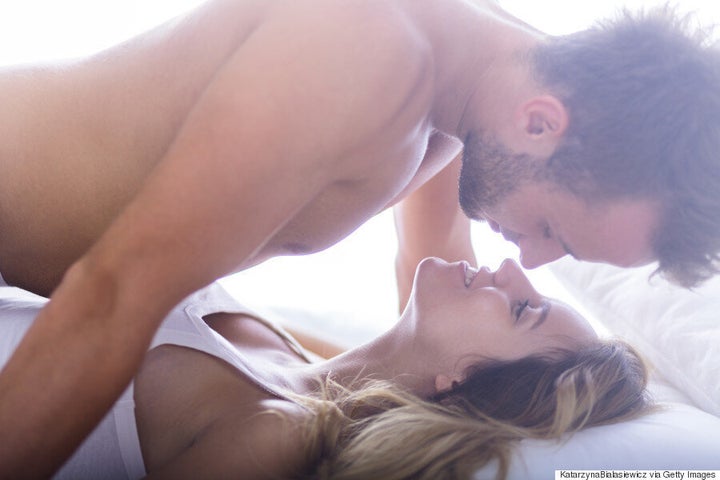 The data was collected through the company's social media accounts and emails to customers, resulting in the 4,400-person survey, and, as Glamour notes, "it's possible the high proportion of sex toy users in the sample biased the results, especially since 95 per cent of the women said they found it easier to orgasm with toys."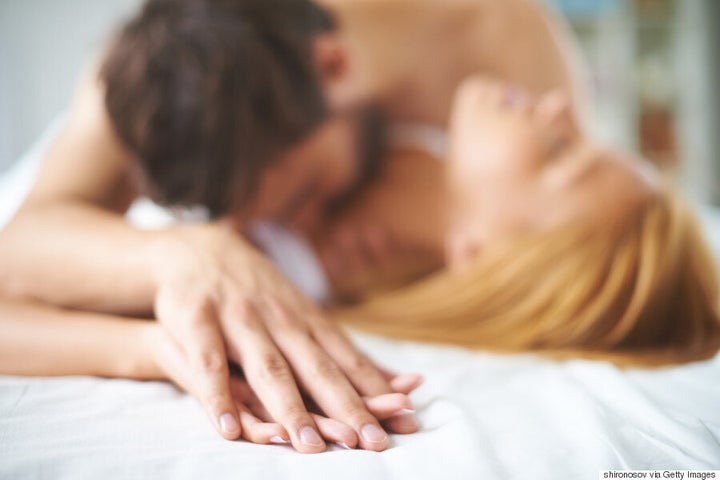 However, according to science, there are many ways for women to achieve orgasm. A recent review by Concordia research published in Socioaffective Neuroscience & Psychology reports that women have a vast potential when it comes to experiencing orgasms "from one or more sources of sensory input."
"With experience, stimulation of one or all of these triggering zones are integrated into a 'whole' set of sensory inputs, movements, body positions, arousals and cues related to context," senior author Jim Pfaus said.
It's also important to note that mutual orgasms shouldn't be the goal every time you have sex, and that sex without simultaneous orgasms can be just as satisfying.
"Most people want to orgasm simultaneously because that's the way we always see it in TV and the movies, but it's just not a realistic goal to shoot for," Vanessa Marin, a sex therapist, told Glamour, which noted that although three in five couples surveyed by Lovehoney sought out simultaneous orgasms, less than half considered having an orgasm as the main goal of sex.
As many people know, there are all kinds of ways to enjoy sex without achieving orgasm.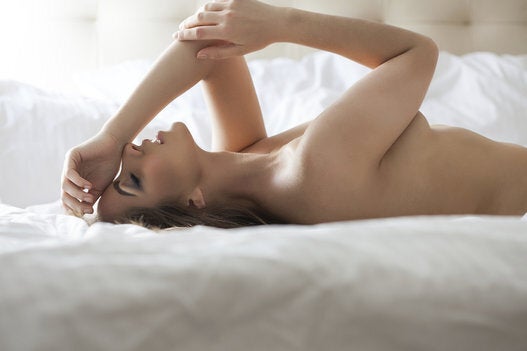 9 Things You Should Know About Orgasms