If you thought you had a big family, you may want to think again.
Meet Sindhutai Sapkal, the woman with over 1,400 children — and growing.
While they aren't all be hers biologically, Sapkal treats each child like they are her own — transforming their lives.
Based in Pune, India, Sapkal is known as the "mother of orphans," and runs four facilities for orphans across the city — two for girls and two for boys. And if you didn't think the 68-year-old already had enough on her plate, she also takes care of an army of cows on her downtime.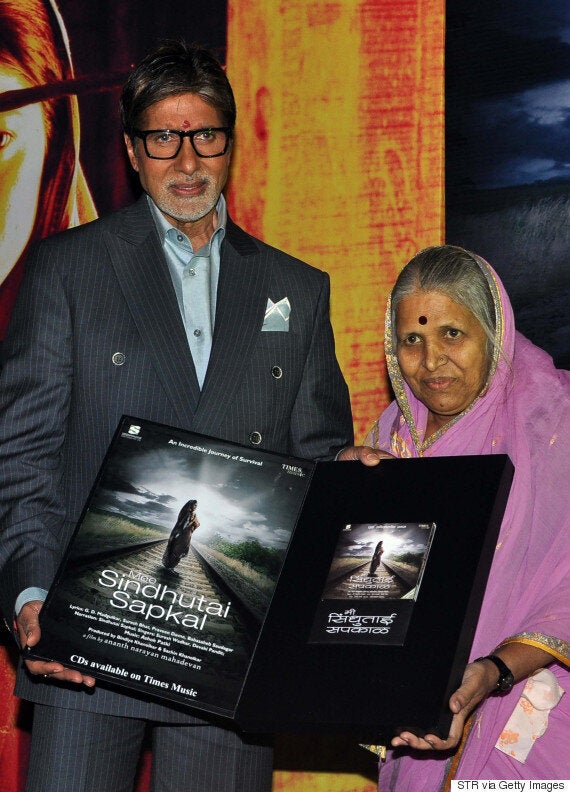 This phenomenal woman has won over 750 awards for her social services, along with other coveted accolades, but the recognition is not what feeds her soul. Rather, it's seeing all of her children grow up to live their dreams, get married and start families of their own.
Watch the video above to find out more about Sapkal and her wondrous acts of generosity and love.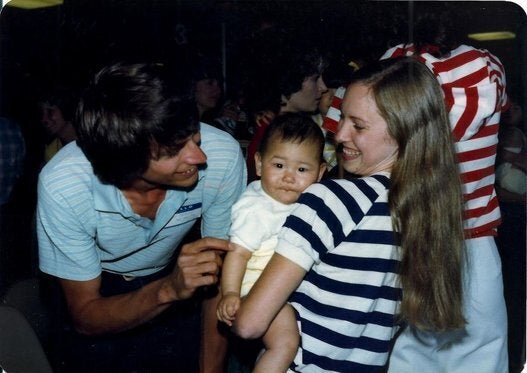 Adoption Stories
Popular in the Community