In today's upsetting and almost unbelievable news: a Cameroon pop singer is making headlines for hawking a skin lightening cream that's called...Whitenicious.
Yes, you read that right.
One fan even posted a before picture of the singer to show how much she has changed:
On how skin lightening products cause cancer:
Dencia: Contrary to what people are saying "Oh, this is going to cause you cancer." No, it wouldn't. Whitening your skin will not cause you cancer. There is no, how do they call this thing?

EBONY: Medical research?

Dencia: Yes, there is no medical research!

EBONY: But there is.

Dencia: That it causes cancer?

EBONY: Yes!

Dencia: But guess what? The air you breathe outside causes you cancer. Everything in the world causes cancer.
On coming up with the controversial and offensive name:
"So, when the time came to pick out the name for the product, I was talking to my best friend and she was telling me, if you're picking out a name you have to look at something that is attractive. When you see Whitenicious, you see the container, you see the product, obviously you're thinking this is gonna work, right? That's what you're thinking. We came up with different names. You know, I was coming up with all these glamorous things and my best friend was like "Nah, 'Whitenicious' is good." And when she gave me the name, I was looking up definitions of white. Ok let me define how I see white. (reads) "The color white affects the mind and the body by aiding in mental clarity, promoting feelings of fresh beginnings and renewal assisting in cleansing, clearing obstacles and clutter and encouraging purification." And guess what? Dark spots is obstacles. Hyperpigmenation is obstacles."
On how people apparently don't like light-skinned black people:
"First of all, White people love the darker skinned Africans. They like the African that is Alek Wek. There's no in between for them. It's extreme. You're either at A or you're at Z. Now, do you think Africans are lightening to appeal to the White man? No, they're not because the White man doesn't even like the light Africans."
On how Whitenicious actually does bleach skin:
"Ok. Will Whitenicious bleach your skin if you use it on all your skin? Yes, it will. Are we selling Whitenicous for that purpose? No, we're not. Whitenicous comes in 30 ml and 60ml. You cannot use the 60 ml to bleach your whole skin. It's impossible. And that costs about $150 each. 60 ml can't even go on your whole feet. I don't see anybody spending all that money to bleach their entire skin. I don't see that happening. Now, do I have customers who come and buy stuff for over $2000? Yes, I do. Do I ask them what they want to do with it? No, I don't. Do I know what they want to do with it? No, I don't care because it's their money, it's how they want to spend it."
The cancer stuff is bad enough but once again, we're getting the reaffirmation that dark skin is "bad" and light skin is "good." Someone get this girl an education, stat!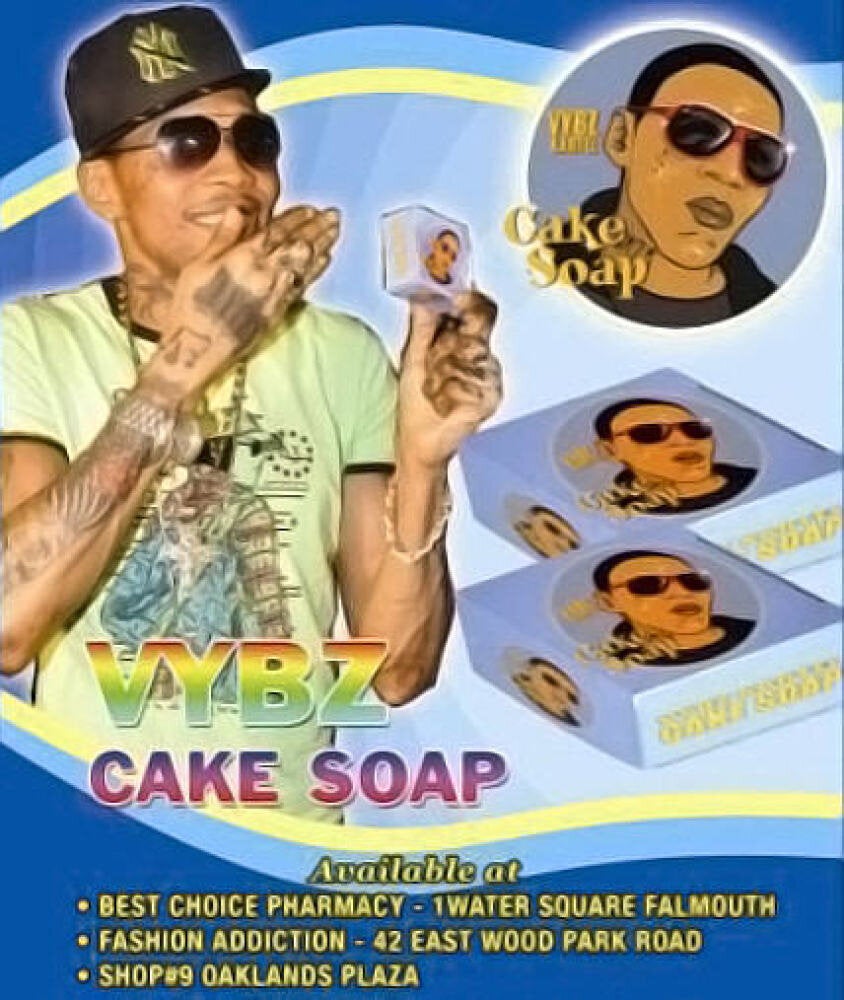 Skin Lightening Commercials From Around The World
Popular in the Community