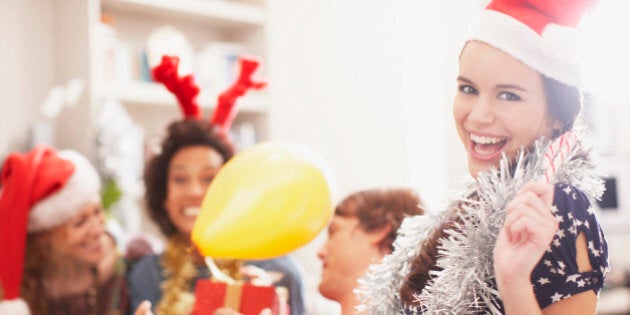 You're alone, on a budget and always seem to be too busy...and you couldn't be happier.
There's often a pitying tone attached to people who are not in relationships during the holidays, but we say, why not enjoy all the free time (and food) that's about to come your way? While this time of the year can make some of us feel lonely or upset, having time for yourself is so much better — and let's be real, nobody wants to drag themselves out on a cold night to their partner's friend's party anyways.
Here are 10 reasons why being single during the holidays is the best time of the year. Did we miss any? Let us know in the comments below.
Christmas Is Here, And Guess What? You Don't Have Time For All Of This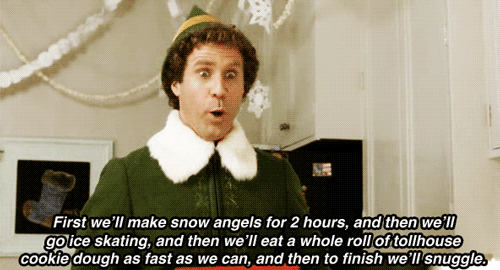 But You're Single And Fabulous, And This Is Why Being Single Is The Best During The Holidays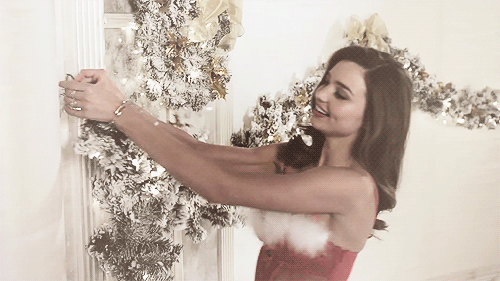 You Don't Have To Buy Someone Else A Gift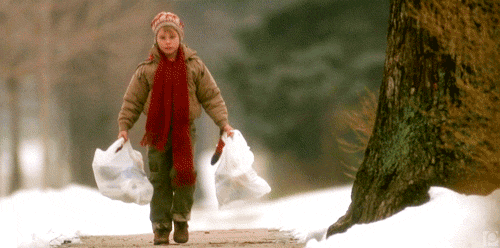 You Don't Have To Fight About Who Goes Where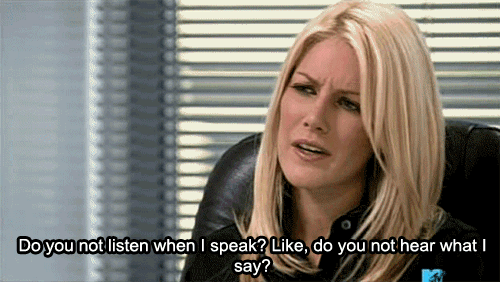 You Don't Have To Deal With In-Laws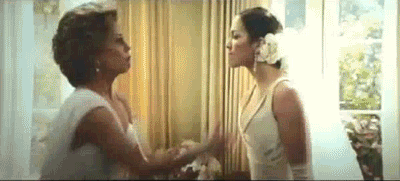 You Don't Have To Deal With Presents You Don't Like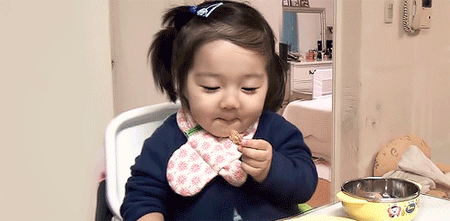 More Holiday Food For You...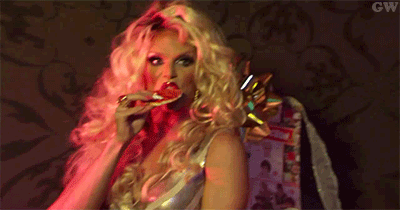 You Can Spend More Time With Your Family And Friends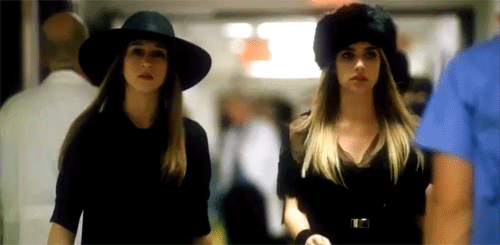 Save Your Money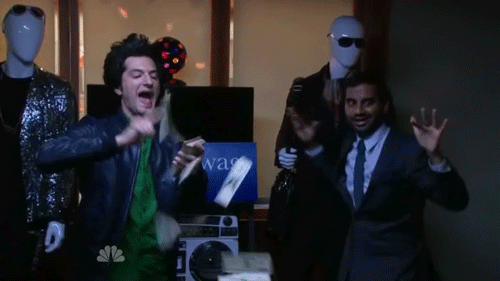 You Don't Have To Dress To Impress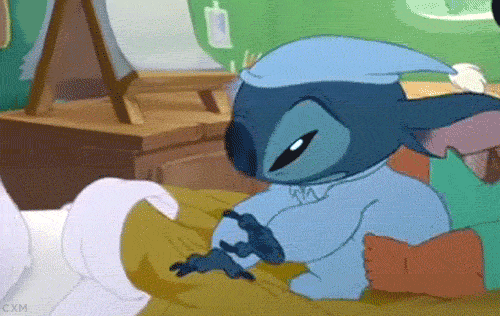 You're On Your Own Schedule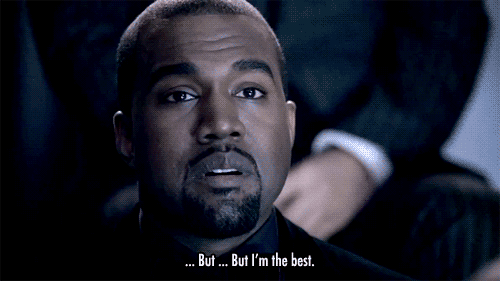 Stay At Home And Nobody Will Judge You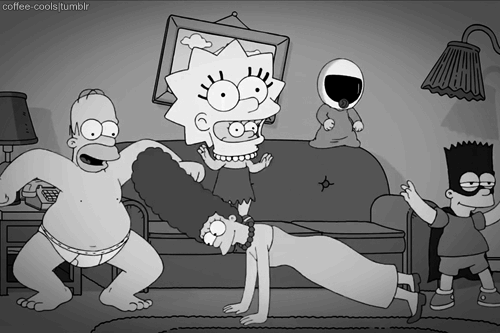 So Who Cares If You're Single, Happy Holidays!