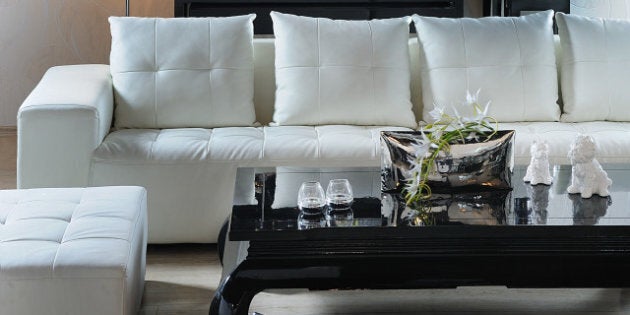 I've always thought that one of the best parts about being single is that I have free reign over how I decorate my space. Whether it's creating the perfect office/bedroom or making the executive decision to hang that vintage Janet Jackson poster front and center in my living room -- the choice is always mine and it's utterly liberating.
Why does this matter? Because I've been an interior design nerd ever since I moved into my first solo apartment in my early twenties. In between homework and part time jobs, I'd spend hours poring over decor magazines and (later) blogs, soaking up inspiration. However, back then "decorating" often meant throwing a pillowcase over a Rubbermaid bin and calling it a nightstand. Now that I'm in my thirties, I enjoy having the ability and resources to create a more adult space.
To honour how far I've come, a few months ago I decided to treat myself to a collection of (now classic) home decor books that I've been lusting after since my Rubbermaid bin days. But, as true in both love and books, not everything (or everyone) lives up to your expectations.
So, do these classic home design books pass the test of time? Let's find out.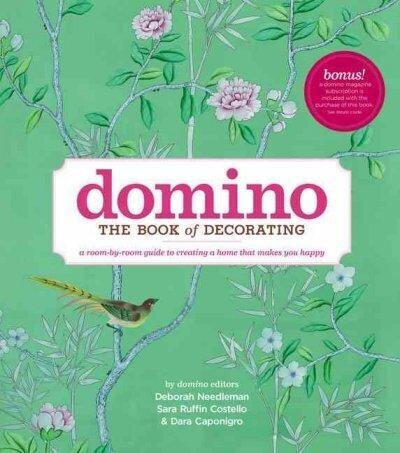 Before there were a bazillion different design blogs, there was Domino. This colourful and eclectic home magazine was a major design inspiration for me in my twenties -- not to mention, a welcome reprieve from the ubiquitous "I just bought everything at Ikea yesterday" design aesthetic. Although some of the room concepts no longer seem fresh, the advice offered is solid. From how to style an entryway and hang artwork properly to small space solutions; the pages are chock full of helpful decorating tricks that everyone should know. Plus, there's also a "decorators handbook" at the back that gives the correct terms for various styles of upholstery and window treatments so that you'll never have to go to another home store and ask for "that scrunchie style with that doohickey attached."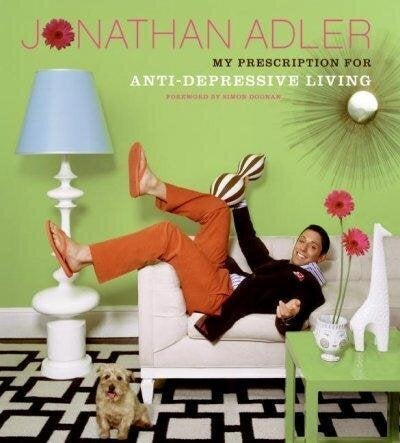 I'm completely obsessed with all things Jonathan Adler, so it should come as no surprise that this was one of my favourite books of the haul. As the title suggests, this isn't just a home book. It also touches on the importance of mental health. As Adler writes, "Your home should be like a good dose of Zoloft [...] Coming home should be an antidote to the troubles and traumas of everyday life." With advice like "be inappropriate;" "paint everything white and add colour with abandon" and "do whatever makes you feel happy;" this book is a cheeky, colourful manifesto on how to add joy to your everyday life.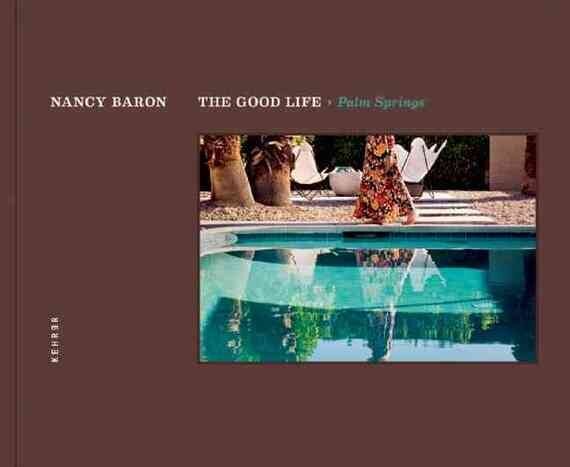 My grandparents used to go to Palm Springs every winter in the 60's and 70's. I think their love for Palm Springs and all things California has rubbed off on me. Although this book of photographs by Nancy Baron isn't technically a home decor book, there's so much inspiration to be had within its pages (especially for someone like me, who describes their decor style as "bright, airy and with a touch of mid-century modern.") This book definitely lived up to the hype -- and then some. Airstream trailers. Backyard pools. Swinging 60's prints. If any of this resonates with you, don't sleep on this book. It's timeless.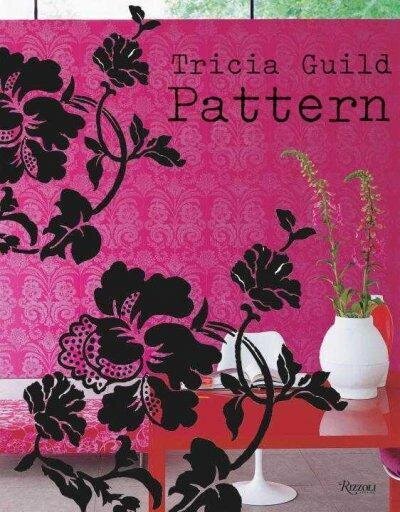 Tricia Guild is known for her bold fabric, wallpaper designs, and an extraordinary sense of colour and pattern. As I've learned, adding pattern and colour can make a world of difference in a space, but it can also be intimidating. Following the success of her books on colour, this richly hued coffee table book shares her skills with patterns. Of all the books, this one feels the most dated. Do you remember a time when every bar, hairdresser and boutique had the same obnoxious black and white, baroque, wallpaper? Well, there's a lot of that in Pattern (which, makes sense since this book just celebrated its ten year anniversary.) But if you're able to handle revisiting 2006 every few pages, there's a lot of good stuff here. Guild schools us on everything from Kimono fabrics to European checks and stripes; making the book a good resource for anyone who wants to learn about interior design and maybe, just maybe, add some more colour to their life.
What are your favourite design books?
Follow HuffPost Canada Blogs on Facebook
Popular in the Community