Canada's first women-only safe injection site quietly opened its doors this month in the heart of Vancouver's Downtown Eastside.
SafeSpace is an overdose prevention site that will operate with the help of a Vancouver-based not-for-profit organization committed to ending violence against women.
The centre, located kitty corner to Oppenheimer Park, is geared solely for women and is the first of its kind in the world.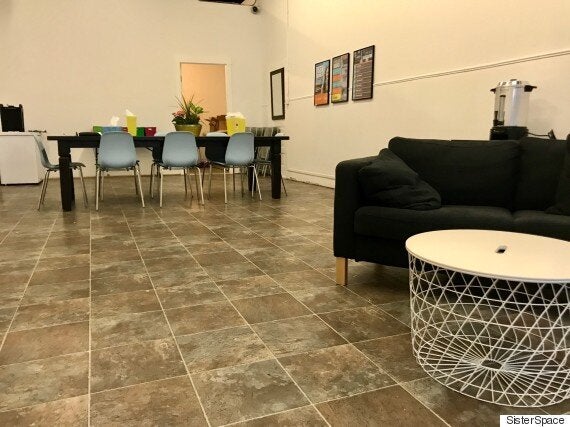 "The Downtown Eastside can be a dangerous place for women," Janice Abbott, CEO of the Atira Women's Resource Society told HuffPost Canada in an interview.
She explained the idea for the supervised injection site grew from concerns over how some female victims of violence avoid waiting rooms so they don't face possible confrontations with aggressors.
"They often have to sit in co-ed spaces with men who have raped them, or men who they owe money to, or men who mean to cause them harm, and so they forgo services all together," Abbott said.
"Women have told us that they'll be sitting in a room and be called whores and skanks," she said.
One woman describes how she used to go to the Downtown Eastside to buy drugs to get through the day:
Abbott said one major challenge was finding a location and renovating it to be inviting for women.
She added that atmosphere is an important factor, since the women who are most likely to use the service won't find it online — they're more likely to hear about it through word of mouth.
It was all made possible thanks to a partnership between Atira Women's Resource Society, the City of Vancouver, BC Women's Hospital and Health Centre, and Vancouver Coastal Health.
The service was able to open fairly quickly because Health Canada approval isn't required to open overdose prevention sites.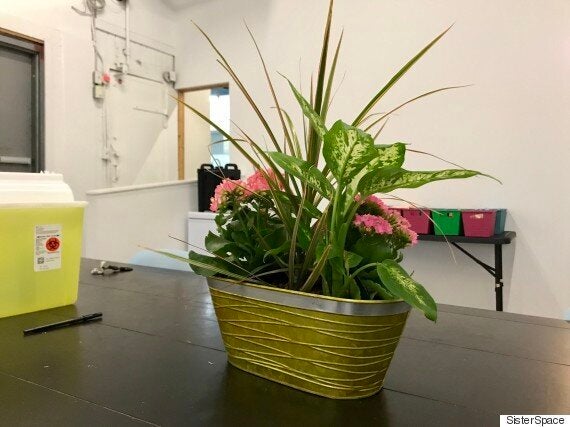 Outside its doors, a drug overdose crisis continues to stretch the limits of health services and emergency responders. The province's coroner reports there were 136 suspected overdose deaths in April alone, which almost double from the same time a year before.
The newest data bring the total number of overdose deaths in B.C. to 488 in the first four months of 2017.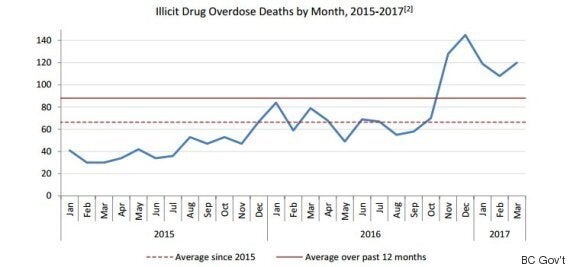 Those who had drugs that tested positive for fentanyl before consumption were 10 times more likely to reduce their dose, and 25 per cent less likely to experience an overdose.
Though SisterSpace site supervisors are trained in overdose reversal techniques including administering naloxone, rescue breathing, and CPR — they haven't yet received drug test strips that can be used to save lives and prevent fentanyl-related overdoses.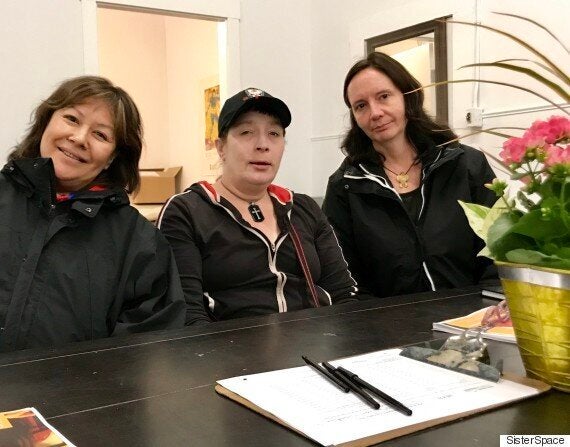 It's only been a couple weeks since SisterSpace opened to the public, but the overall reception to SisterSpace has been positive.
Abbott said the women who've come to SisterSpace have shown their appreciation in small ways.
"They express gratitude at real simple things like having some snacks, and juice, and coffee and just a respite from the street."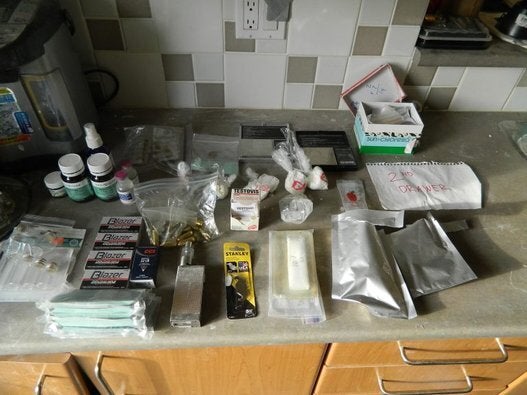 Fentanyl In Metro Vancouver