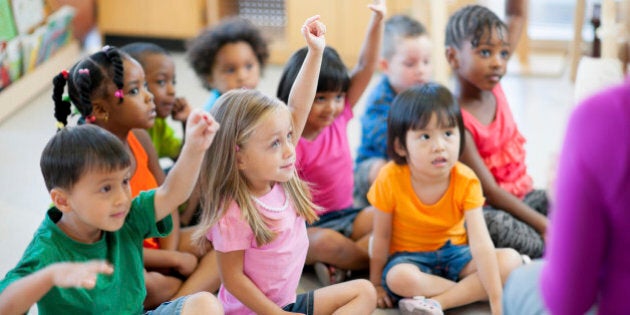 I can't believe my oldest son, Dylan, is starting Junior Kindergarten this year and my youngest is starting pre-nursery. Despite the fact I still call them my babies, the truth is they are growing up. I think most parents feel this way; I remember my parents shedding a tear or two when they dropped me off both for undergrad and medical school! Each September brings the end of summer and the beginning of the school year, which seems to approach sooner and sooner as they grow up.
Some parents, my husband and I included, are eager to ship their kid off to school. I am enthusiastic about them gaining independence, learning and being stimulated in a supportive environment. Will I miss them? Sure. But they will be happier if they are busy and engaged.
I was the kind of kid waiting for my parents to drive me to school 15 minutes or more before they were ready to leave. I couldn't get enough of learning, even doing projects that were never assigned to me, just to be 'forced' to study a topic I knew nothing about. Nerdy, right? But my kids and I are the exception, not the rule. Many parents and kids suffer anxiety around back to school.
Some children need more time to get in the proper mindset of heading back to the classroom. I think with the right preparation most kids can feel eager to head back to the schoolyard.
Here are some tips for parents and kids alike to get excited about the school year:
1.Take your child back-to-school shopping
Isn't this the best part about going back to school? New clothes and shoes, notepads and pens are so fun for kids to pick out. Many of us adults can still remember this outing when we were young. Make sure you shop with a budget (for tips on money and kids check out my recent blog ). Taking your child back-to-school lunch shopping is a fun activity as well. Your child will love picking out what fruit and snacks he or she would like for the first week of school.
If you find out which friends your child will be with at school beforehand, set up some play-dates for your child with those children. Often kids will talk excitedly about school together, and make each other enthusiastic. This will give them an ally and someone to hangout with on the first day so they won't feel alone. Parents this works well for you too!
If you live close-by, take a walk or bike ride to the school grounds with your child. Seeing the location and playground will often lead to excitement of what's to come.
Every kid loves stickers. How much fun would it be for your child to put stickers with their name on it on school items? Before camp we did the same with our kids, and they had the best time. Putting name tags/labels on the lunch bag, water bottle, notebooks and clothes will get your child enthusiastic about school for sure.
There are plenty of excellent books out there about starting school or heading back to the classroom. First Day Jitters by Julie Danneberg and First Grade Jitters by Robert Quackenbush are two excellent books about starting school that will calm your child's fears.
6.Plan extra-curricular activities
Even kids who aren't fans of school can get excited about playing a sport, taking dance or doing art after school. There are activities for kids of all ages and interests out there. Or plan your own, fun play dates or outings. If you child is excited about what is to come after school, it may be motivating to wake up for school each day.
Though some kids are eager to start back at school some are hesitant and need some extra time to warm up. Avoid forcing your child and give him or her time to acclimate. Positive reinforcement is always helpful. Please share whatever tips work for you!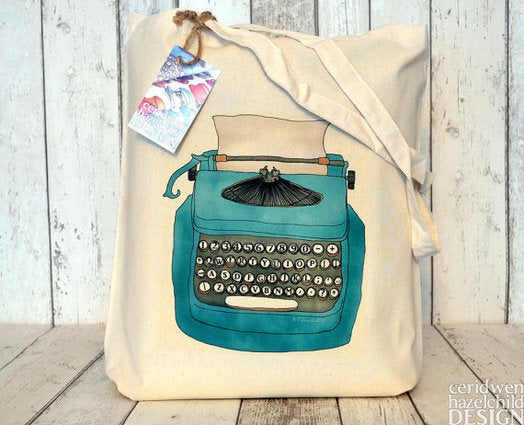 Back To School Bags That Aren't Backpacks