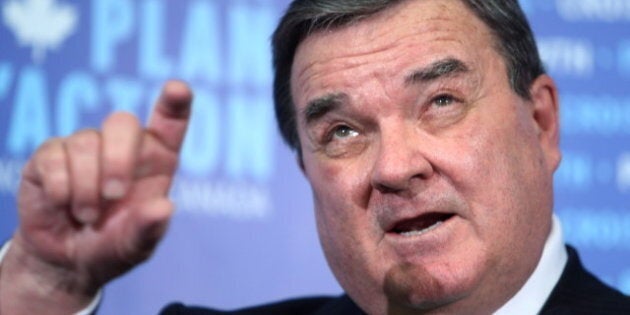 BMO economist Douglas Porter dug into the most recent Bank of Canada Business Outlook Survey and found that 25 per cent of Canadian firms are reporting labour shortages -- considerably lower than the 15-year average of 35 per cent.
He also noted that wage increases are at about two per cent per year — "a strangely subdued pace if we are facing acute skills shortages."
To be sure, there are sectors in this economy that are experiencing real problems filling jobs (oil, gas and mining come to mind) but it would seem that right now Canada has less of a skilled labour problem than it ordinarily does.
And yet, for all that, few are questioning this new bit of conventional wisdom, that the main problem facing Canada's economy is all those jobs we can't find people to fill.
The opposition certainly doesn't question it. When Bob Rae came out against what he called "Canada's Economic (In)Action Plan," he criticized Prime Minister Stephen Harper for not doing more to address the skills gap.
Of course there's benefit to this whole line of argument, for both sides of the political aisle. The Tories can use this as a way to sell how good they are at managing the economy ("We don't have an unemployment problem, our workers are just the wrong kind!") while the opposition gets another straw man to attack ("Harper is failing us on the skills gap!").
So before the feds and provinces launch into a huge campaign to empty our universities and send everyone to welding school, it may be worth stopping and taking a look at what conditions actually look like in Canada's labour market.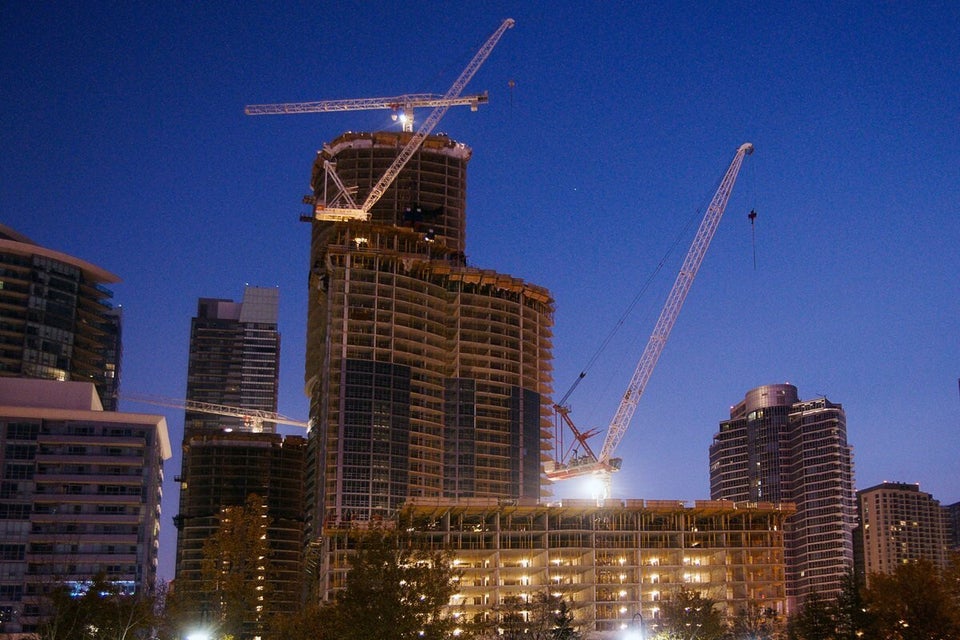 Danger Zones For Canada's Economy 2013