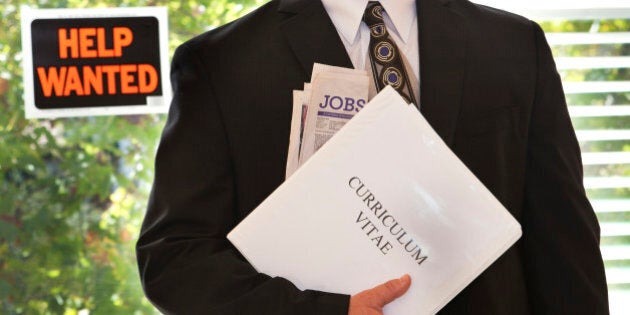 Dire warnings of a widespread Canadian labour crisis and a "lost generation" of young workers have been overblown, according to a market analysis by TD Economics.
Deputy chief economist Derek Burleton says demographic and economic shifts may be hitting young workers particularly hard, but he doesn't believe projections of across-the-board labour shortages and skills gaps.
"There are a lot of concerns about the labour market and in some respects it's not as bad as many believe," he said Monday.
"We are seeing a labour market that's going through significant change, but you can argue that's always been the case."
The findings stand in stark contrast to those of previous reports that suggest the labour market could soon find itself in tumult due to labour shortages and skills gaps. One Conference Board of Canada report suggested that by 2020, the country could face a shortage of one million workers.
TD economists said some of these headline-making reports are too reliant on anecdotal observations. They compiled data on unemployment, wage and vacancy rates for 140 occupations to test the headlines claiming that millennials could become a "lost generation" because of severe skills gaps.
There was some evidence of regional and occupational mismatches, Burleton said. Job vacancy rates have risen more significantly in the Prairies, where the resource industry is booming.
A lack of concrete Canadian labour data makes it too difficult to gauge whether any market changes will have more impact that those in past eras, Burleton said.
Still, the report said, the market has become more challenging for young people since the 2008-2009 recession.
Some of the most prominent long-term shifts TD did observe — a later exit from the workforce in addition to a decline in medium-skilled jobs, and the trend toward more unstable employment — are taking a disproportionate toll on younger workers.
Predictions of a labour shortage due to an influx of retirees as baby boomers leave the workforce have not panned out and are not expected to, the TD report said.
"The labour supply is going to hold up better than many had thought," Burleton said.
"They are not all retiring in droves … If anything it's the opposite: that more are remaining in the labour force longer."
In 2002, the report found, 6.3 per cent of people aged 65 and older were still working. By 2012, that number had doubled to 12 per cent. Meanwhile, the unemployment rate for teenagers aged 15-19 has surged to around 20 per cent from 14 per cent in 2008. Among 20-24 year-olds, the jobless rate has climbed to 11 per cent from nine per cent. The overall unemployment rate is 6.9 per cent.
"Older workers are leaving quite a footprint on the job market and I think that to some extent may be contributing to some of the challenges of the youth," Burleton said.
Young people are also facing a more uncertain job market and a decline in the quality of opportunities.
Non-standard work — part-time, temporary positions and contracts — have risen to 14 per cent of the job market, from 11 per cent in 2003. One in seven jobs is now temporary.
Still, there is no real evidence that the situation is measurably worse, and some of the cutbacks could be cyclical as the youth demographic is often the last to recover from an economic downturn, Burleton pointed out.
One perception that has been over-reported is that the country is graduating too many students from programs that are not in demand, resulting in a large pool of underemployed Canadians, TD found. Citing an OECD report, the economists said Canadian employees fare reasonably well in terms of the fit of their foundational skills with the needs of the available jobs.
The TD economists also discerned notable polarization in the market — increasing demand for high and low skilled jobs and the decline of medium-skilled opportunities — but said the situation is not as bad as in the U.S., where a hollowing out of such middle class jobs has taken place.
The economists say until better data on the state of the labour market is available, analysis will remain driven by perception rather than hard evidence.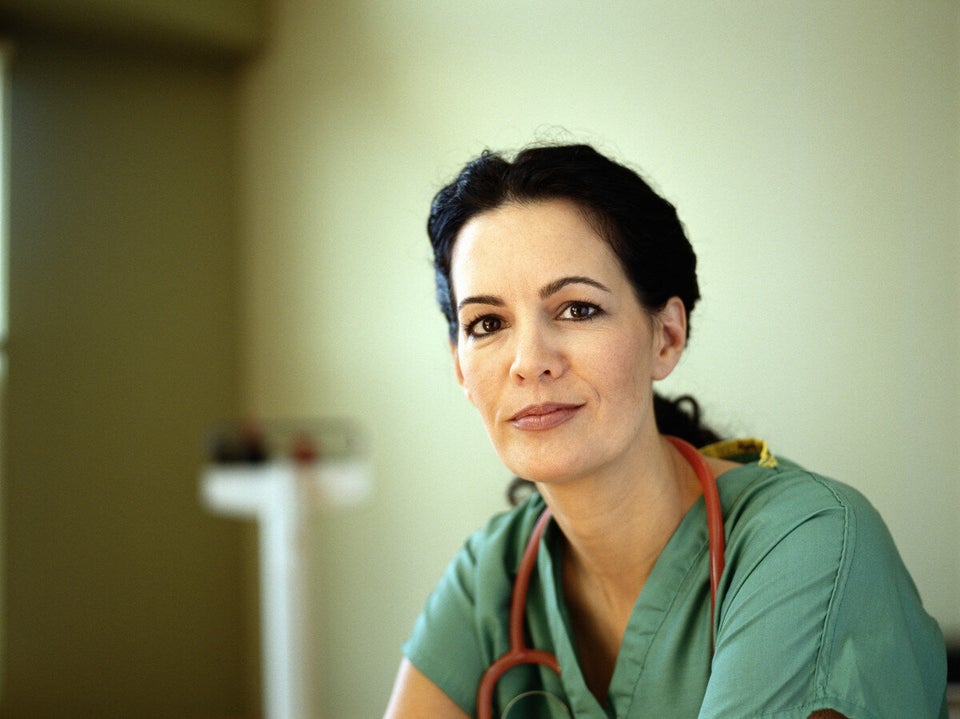 The Most Stressful Jobs in Canada
Popular in the Community