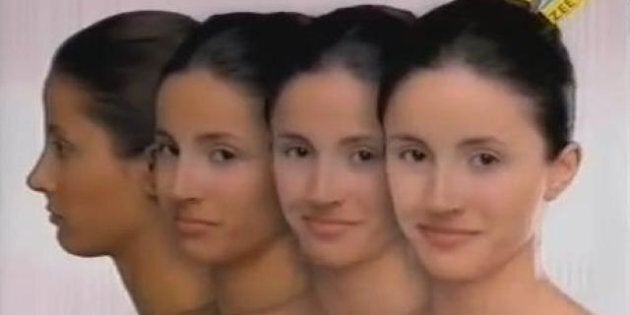 Kareem Ali first bleached his skin when he was six. Not knowing exactly what he was doing, Ali says he rubbed Vicco -- a skin-lightening product from India -- all over his face before going to school every day. His family, originally from Trinidad, encouraged the practice.
"I [was] raised [with] the idea that the lighter your skin is, the more handsome you are," he says. The 21-year-old from Toronto says he felt comfortable using the products because it was normal for his family to use them as well.
Over the years, he did see benefits. His teenage acne disappeared and family members began to comment, in a complimentary way, on his lightened skin tone. Ali used lightening products for 12 years and says it was nothing but his daily routine.
It wasn't until he went to work in India that he became aware of the taboo around skin bleaching. Ali was surprised at how cheap bleaching creams were on stands there, and a colleague remarked at how open he was to buying these products. "She said, 'Don't you know it bleaches your skin?'" he says. "I still bought them."
Bollywood Star Endorsement
Skin bleaching products are by no means illicit or unheard of. In India, Bollywood giants like Shah Rukh Khan and John Abraham have done several ad campaigns and commercials endorsing skin lightening products. But despite their popularity and widespread promotion, bleaching is often done behind closed doors and people don't talk about it -- or the complicated reasons they bleach -- outside of their intimate circles.
The practice has been around for years, especially in Asian, African and Caribbean countries. People lighten their skin using natural ingredients, such as turmeric, or through cosmetic brightening creams. Users may choose to lighten only their faces or do a more extensive body treatment, and it can be done at home or with a dermatologist.
Story continues below:Check out these ad campaigns for skin lightening products from around the world. Do you think they go too far?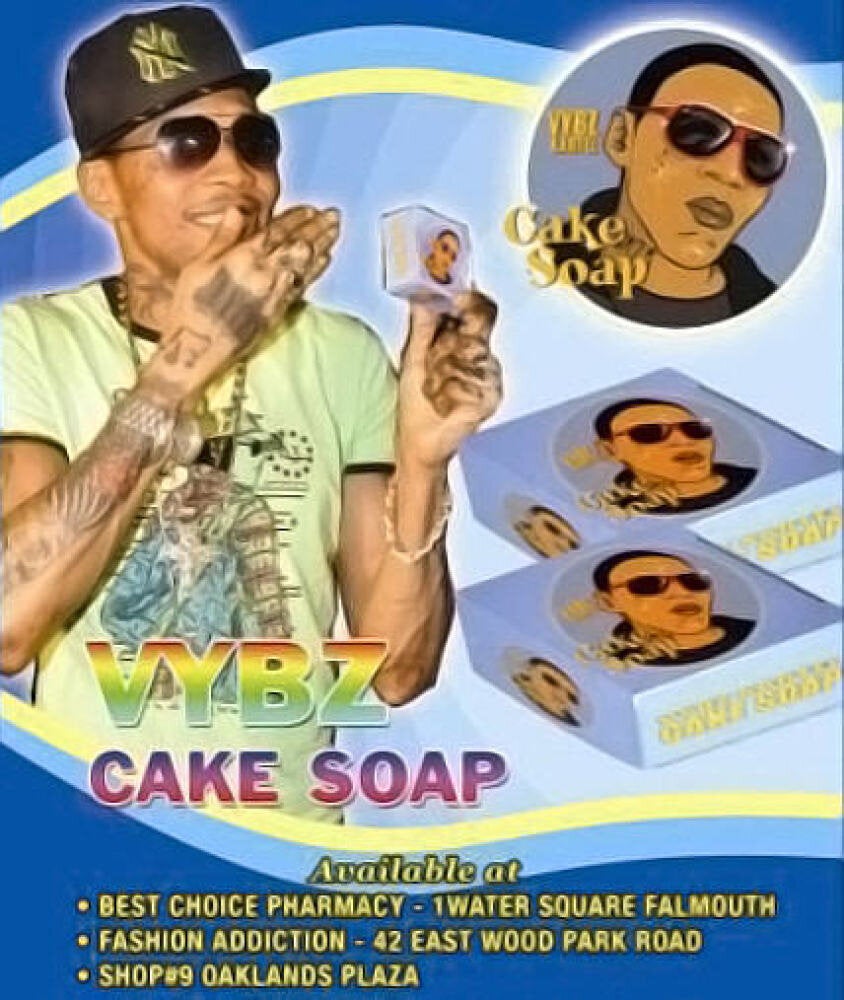 Skin Lightening Commercials From Around The World
"I have people every day trying to lighten their skin," Dr. Jason Rivers, a clinical professor of dermatology at the University of British Columbia, tells The Huffington Post Canada. While he doesn't tell patients to stay away from the process, he does advocate moderation and using sunscreen regularly with lightening products. He says many members of Asian communities in Vancouver are stigmatized because of their darker skin.
One community advocate says skin bleaching is happens behind closed doors because of a person's feelings about their own skin.
"There is a lot of secrecy that comes with skin bleaching. There is a lot of shame and vulnerability when you are experiencing internal racism," says Kim Crosby, co-founder of the People Project, a movement of young individuals committed to individual and community empowerment globally.
The real problem is the fact people feel the need to alter their colour, she says. Crosby has worked in several cities hosting workshops and creating leadership programs for youth. At times, young people of colour would describe themselves as "bad" for having darker skin, and she says most of the time, the media's representation of people of colour doesn't help.
"Even when we see people of colour represented in media, they're usually darker versions of [some] European [descent]. This reflects the fact that we're not allowing for diversity," she says.
"Consciously or unconsciously, actors and actresses are helping sell a lifestyle that presumably can only be attained [by those with] fairer skin," Mishal Cazmi says in ANOKHI Magazine, an international lifestyle magazine aimed at South Asian women.
'No Different Than A Weave'
With Kartel and other dancehall stars towing the bleaching line, there's little acknowledgement or understanding from people who bleach of the effect it has on their self-image and identity. But dissolving the silence around it is the first step, according to one academic.
Crosby agrees. "We have to talk to communities of colour... push away from the things that are defined as ugly and [realize] the importance of self-care," she says.
The challenge will be considerable, whether in Jamaica or Toronto. Today, working as an actor, Ali says he's stopped using bleaching creams every day, but wouldn't hesitate to use them again.
"My skin can't be dark. The darker your skin, the more you don't belong on TV. This is what I grew up with."
Popular in the Community