Putting a baby on a parent's chest immediately after he or she is born is not just a chance for parents to coo over their newborn — it's also an important first step in establishing how the baby responds to touch.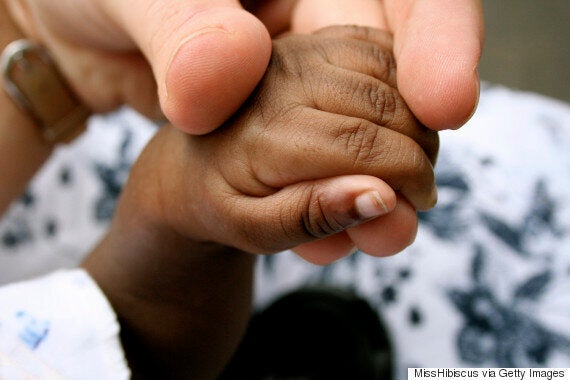 The hand of a baby orphan from Liberia, West Africa, being held in the fingers of a volunteer.
And now, a new study published in Current Biology emphasizes the importance of this physical contact, and how necessary it can be not just in the first moments of life, but continuing forward throughout the newborn stage.
The study, which looked at premature babies in a hospital setting who are often the recipients of medical treatments, saw a difference in the response of babies who received gentle touch from a parent or hospital caregiver versus those who received a "sham" touch (i.e. a puff of air from a nozzle). The babies' brain responses were shown to be stronger when the touch came from a person, demonstrating the importance of physical contact for preemies.
Full-term babies, however, also benefit hugely from this behaviour, in many cases having a stronger response to touch than the premature babies. As the study notes, this reaction helps lay the groundwork for the child's perceptive, social and cognitive development.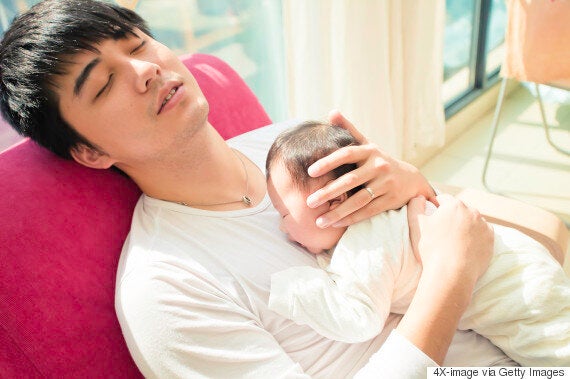 Father holding his newborn against his chest.
So regardless of the rest of the advice you'll be getting as the parent of a newborn, it appears one thing is certain: holding that baby close for the first few weeks can only help all of you in the long run — and gives you even more of a chance to bond.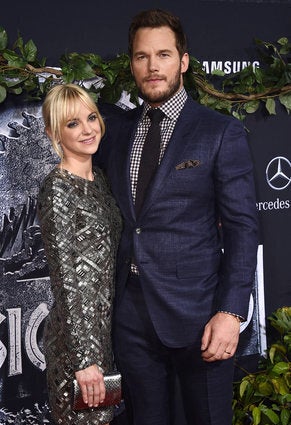 Celebs Who Had Preemies
Popular in the Community