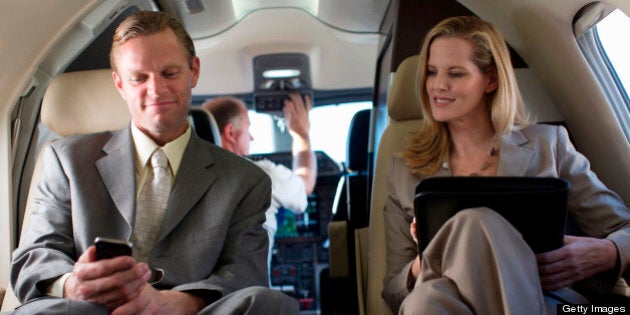 Few things are as coveted as a free flight upgrade and according to a recent survey released by Skyscanner, the chances of travellers being bumped up to business class or better are slim, unless they're a lone, smartly-dressed male in their 30's.
In the flight booking company's survey of 700 cabin crew members, roughly six out of 10 workers admitted to giving out a free seat upgrade, with single male passengers receiving the majority of the offers (58 per cent of the times compared to 42 per cent for women). On the other hand, young teenagers dressed in revealing clothes and travelling in groups were the least likely to get upgraded.
While changing your gender and ditching your entourage may be tough to do mid-flight, there are some things travellers can keep in mind the next time they're looking for first-class seats at economy level pricing.
For starters, casually mentioning you're part of the airline's frequent flyer program serves as an easy way to bolster your chances of an upgrade. More elaborate means also include travelling with an injury (or at least lying about it) as nearly two thirds of the surveyed crew members said they were more inclined to upgrade an injured passengers' seat at no extra cost.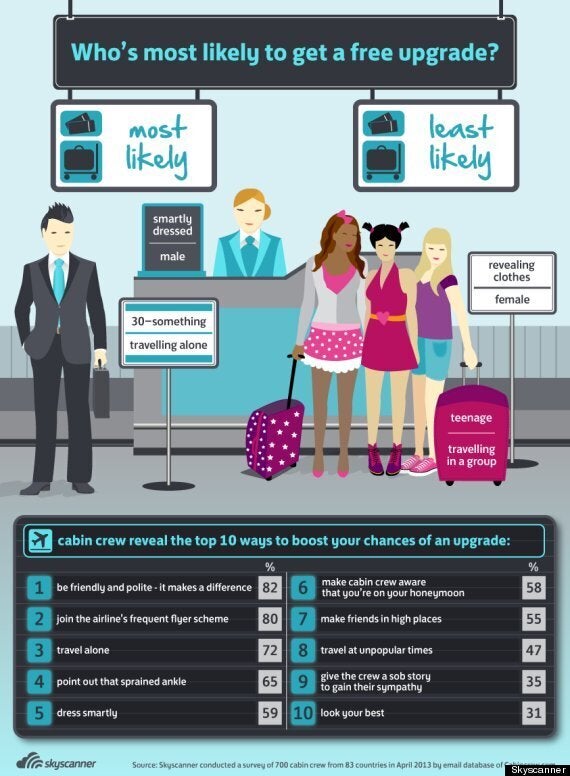 What have you done to score a free upgrade? Let us know in the comment section below or on Twitter @HPCaTravel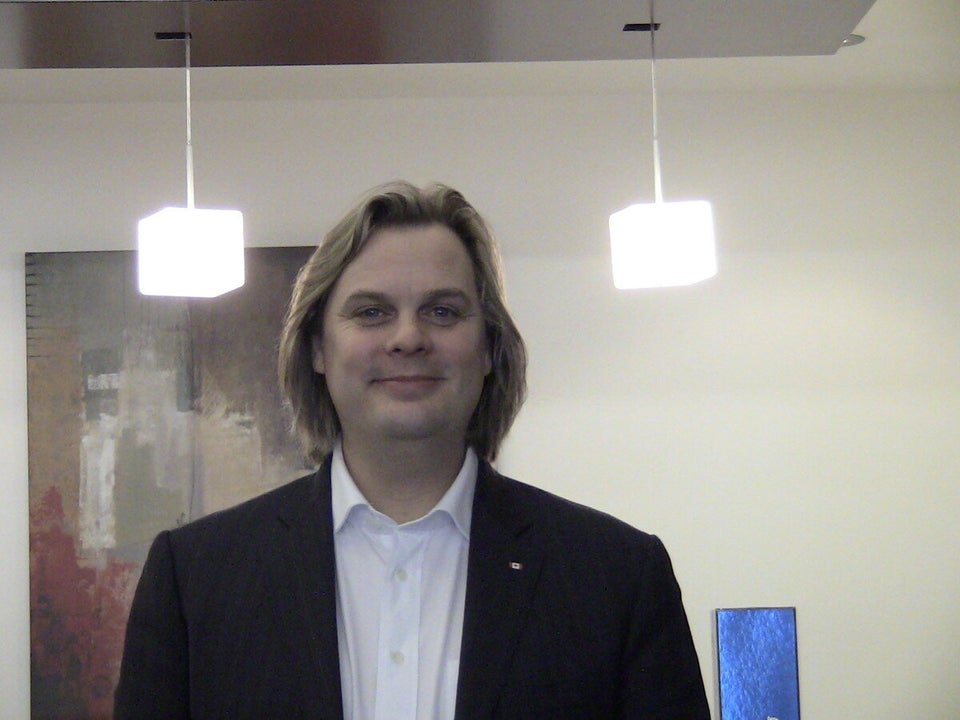 The Language of Travel Upgrades