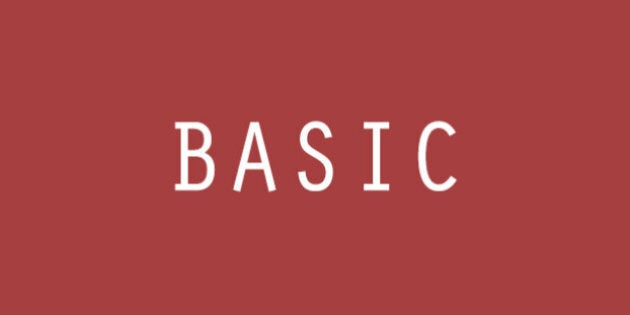 It's been a year a year of countless hashtags, acronyms and phrases that would make many people scratch their heads, but we've finally come up with our annual slang words list of 2014.
These are the words and phrases that teens loved and used throughout the year, both in everyday conversation and over social media sites like Facebook and Instagram. And as we head into a busy holiday season, brushing up on some of this lingo may help you appear (or feel, at least) cooler during those awkward family dinners.
In our list below, not all of these words are necessarily new or part of any dictionary — and yes, some of them may have been around when you were a teen. These are words that were simply popular this year or seen in popular reality television shows like "Keeping Up With The Kardashians." From party lingo to Instagram jargon to words that describe a variety of emotions, we challenge everyone to use at least one of these words this week.
We asked Canadian high school students to share their favourite words and phrases of the year — along with the Urban Dictionary-approved definition, of course. Let us know which words we missed.