In a teenage world of snaps and texts, there are certain words that stick out in the pack.
When it came to the slang word department in 2016, teens recycled words, came up with new definitions and used plenty of emojis to describe them.
And while we can't capture all the popular words this year, some do deserve honourable mention. "The dab," a popular dance craze made even more trendy after rapper Migos' "Look At My Dab," instantly became a meme this year and last.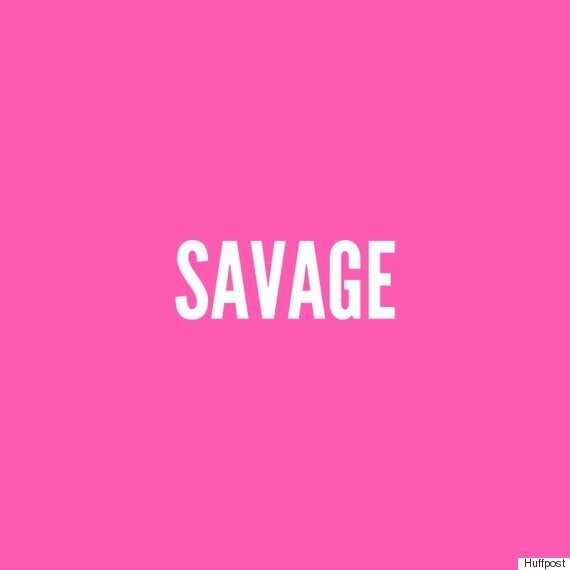 But in the name of fun, we asked Canadian high school students to tell us some of their favourite words and phrases of the year. And no, these words aren't particularity new either – some of them have been around in communities for years.
Popular in the Community