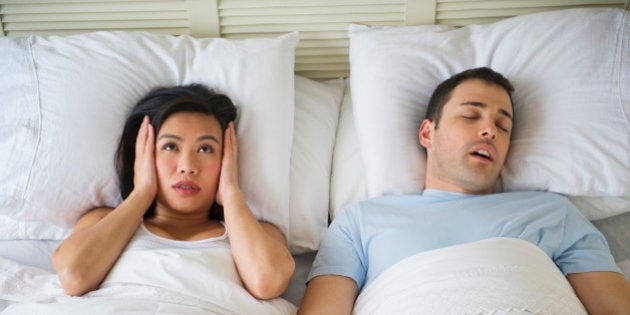 Many of us write off poor sleep as a consequence of our busy lives, but we could be missing something more serious happening below the surface.
If you find yourself waking up at odd hours or regularly tired throughout the day, you could be dealing with sleep apnea. And if you haven't looked into this condition, treating it could be more important than you might realize.
It's important to learn about sleep apnea so you can recognize the signs of it in yourself or a loved one, before it leads to serious health complications. And the good news is, sleep apnea is treatable in a variety of ways.
Here are 17 things you need to know about sleep apnea, from what it is and what causes it to how to treat and prevent it.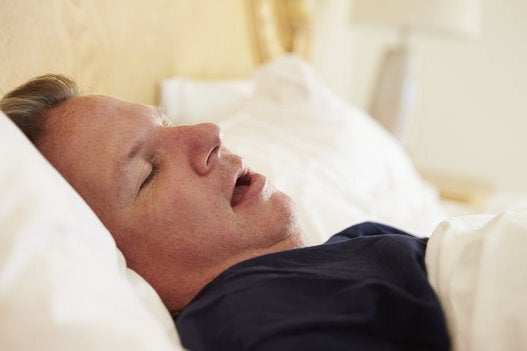 17 Things To Know About Sleep Apnea