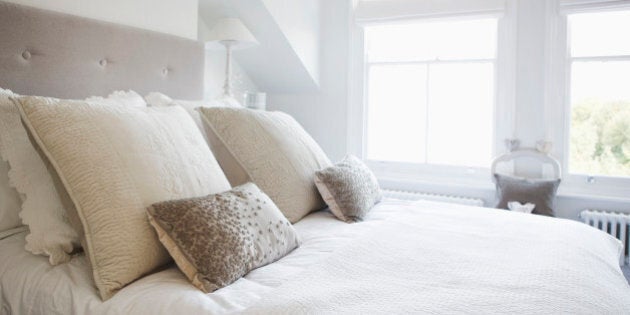 Whether you sleep too much or sleep too little, it's the quality of sleep that counts.
But if you're hurting, at least you can try to get some relief in an aesthetically pleasing way, as U.K. retailer Made.com has teamed up with designers NeoMam Studios to create a simple illustration of facts and tips to help you rest better.
But the chart also indicates there's more to sleep than taking away the tech. Environment plays a major role in helping you wind down, from symmetry to ceiling fans, cushions to curtains, simply rearranging your bedroom furniture can help you relax your body and mind.
Check out the infographic below for simple tips and tricks that will help your sleep easy.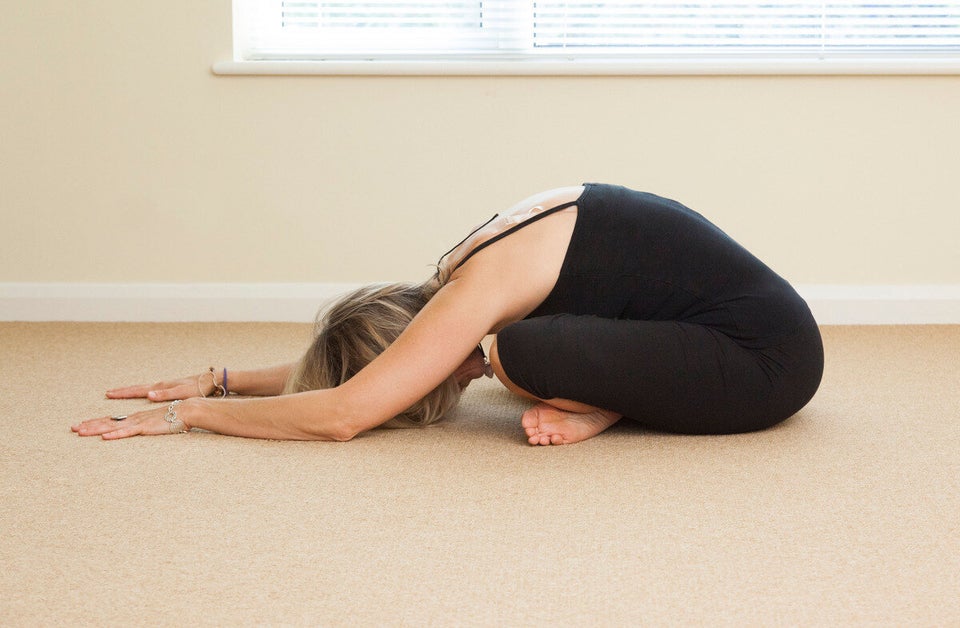 10 Of The Best Yoga Poses For Sleep