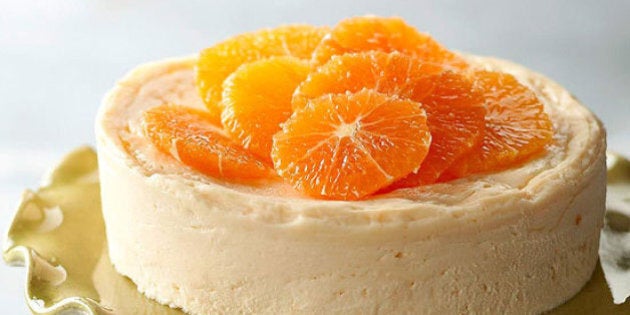 In the world of baking, slow cookers are basically the new mini ovens.
Made in the similar process as baking with regular ovens, slow cooker cakes just take a couple of extra hours (this is where the slow part comes in). We recommend adding all your basic cake ingredients to your cooker in the morning or on a weekend afternoon, and let it cook while you're at work or running errands.
Here are 15 of the best cake recipes from around the web, including everything from gluten-free desserts to chocolate, chocolate and more chocolate. Enjoy!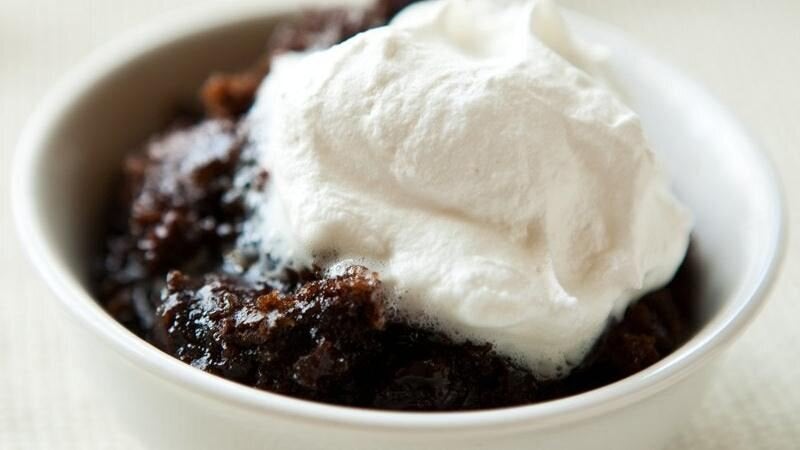 15 Easy Slow Cooker Cakes