Now that school is back in session and summer vacation is a distant memory, it's time to break out the slow cooker for stress-free meal prep.
Slow cookers do more than just save you time: they're affordable, economical and they prepare healthier meals. But be warned, they do come with a list of dos and don'ts. According to the experts at The Kitchn, you shouldn't put raw meat directly into the slow cooker and dairy products should only be added near the end of your cook time. And don't forget the most important rule of all — don't lift the lid while cooking!
In the slideshow below, we've rounded up 28 slow cooker recipes. From hearty jambalaya to meatball subs to sweet treats like blueberry cobbler, you can make so much more than soups and stews in a slow cooker.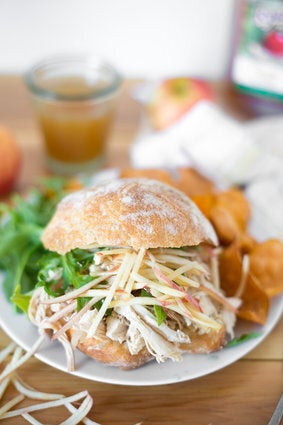 Slow Cooker Recipes