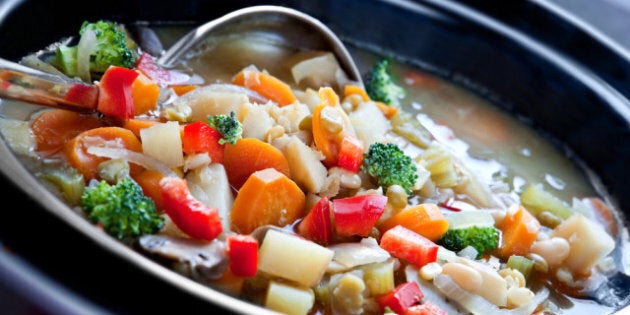 I have had many long conversations with my girlfriends on cooking with a Crock-Pot (or more generically, a slow cooker). I have given them tips and recipes on how to make successful comfort foods for easy meals and dinner — so I thought I would share this advice with readers.
Many people seem to be afraid to leave a cooking appliance on during the day when they're not at home. In order for food to actually cook, a slow cooker bakes at a very low temperature and is specifically designed to be left unattended, so this fears are mostly unwarranted.
At a higher temperature, expect about five to six hours of cooking time and at a low temperature, between eight to 10 hours. If you put your slow cooker on in the morning, choose the lower setting to avoid food from sticking to the bottom of the pot throughout the day. If you're making something on the weekend, use a higher mode and start cooking in the afternoon for the best (and tastiest) results.
A lot of people also worry about burning their meals. The key to avoid burnt food is to always pour liquid in your slow cooker to prevent food from sticking or burning. The best meals can be made with tomato sauce, broth, wine and even plain water.
If you're planning to start your meal in the morning, the trick is to prepare the ingredients or any sauces the night before. Leaving your full chicken or curries for the morning can get frustrating — and sloppy. Another option for those of you who don't want to leave your cooker on during the day is to leave it on overnight and unplug it in the morning. This way you have a lunch and a leftover dinner.
BROWNING THE MEAT OR NOT?
I always skip this step because frankly, I find it useless. Personally, I make sure to choose the highest temperature so my meat can cook thoroughly.
LOOK: 7 slow cooker recipes: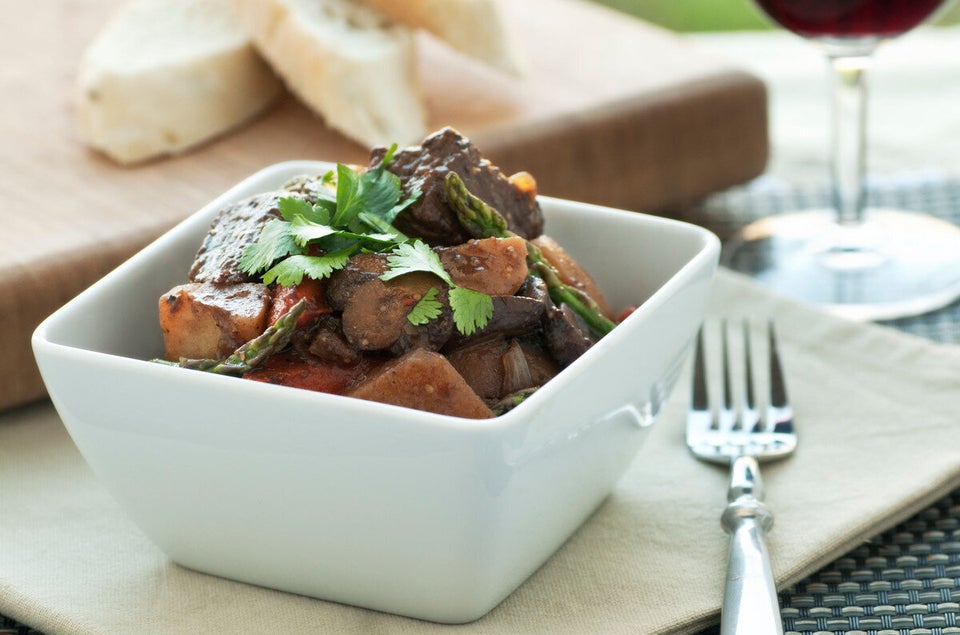 7 Slow Cooker Recipes