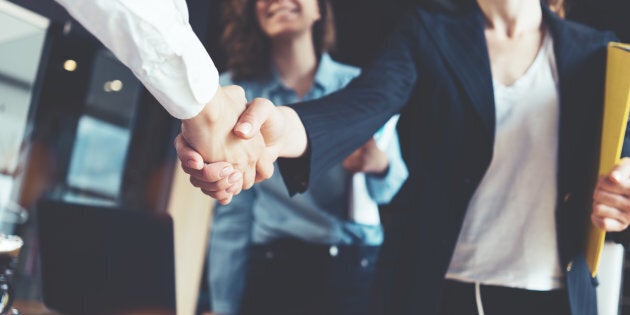 With a constantly evolving economic landscape (and the potential for revenue with one click of a mouse), Canadian small businesses continue to thrive and strive. In fact, in 2018, more than half of our country's employment is directly tied to small firms and businesses.
As strong as that growth has been, a traditional work or retail space isn't the prerequisite it once was for businesses. Given the cost to lease office space in some areas, finding effective and economical solutions is crucial to seeing a new company survive. In partnership with REALTOR.ca, here's a look at how small business owners and employees are shaking things up.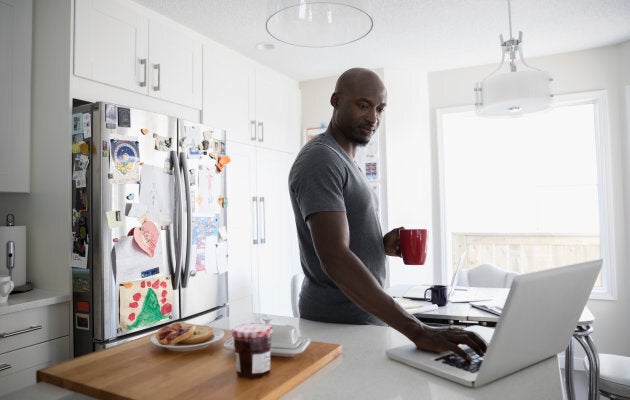 Career Alternatives
Today's workforce realizes the one-job, one-career mindset that was integral to lifestyles one or two generations ago is effectively gone. Simply put, if you have the same job for 40 years, you've figuratively won the lottery. While some are still employed as such, it's the vast majority who realize their self-reliance is as crucial to future success as any business employing them. As a result, many have opted to change careers, lifestyles and mindsets to ensure their own financial safety net remains strong. Freelancing, working from home and gig-style employment are booming.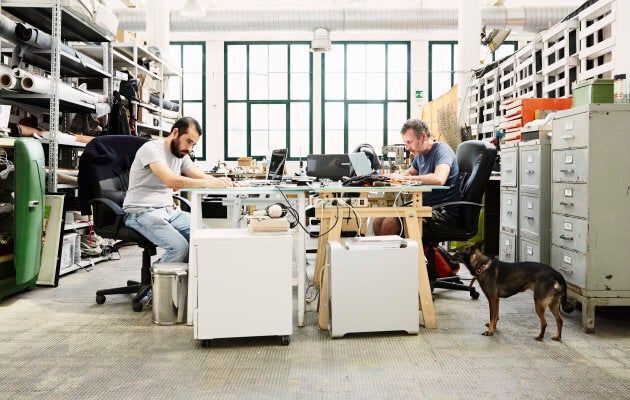 Thinking Outside the Box
Small businesses are taking a new approach to designing offices, complementing tactile office areas of desks, doors and meeting rooms with virtual workspaces. With headcounts in flux, the once traditional 250-square footage per employee is no longer a requirement. Skyrocketing costs for space of any kind in certain Canadian regions means some businesses need to start small initially. Depending on the business model, a long-term lease may no longer be a reasonable—or feasible—priority at the start. No matter what you're looking for, a professional commercial REALTOR® is a great resource when it comes to understanding the needs of your business and potential workspaces to suit it.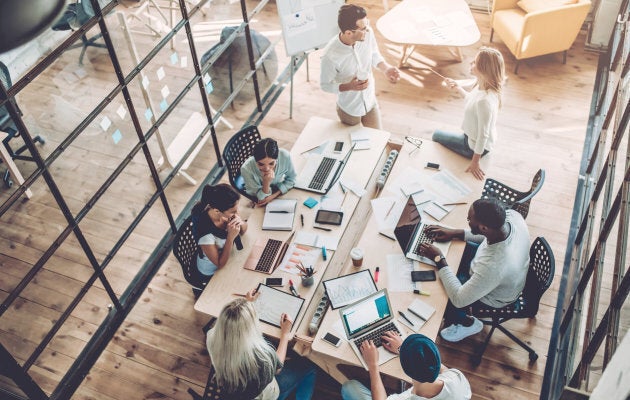 Sharing Spaces
One of the most practical (and frugal) developments in recent years has been the growth in co-working facilities, particularly in major urban centres, and many small business owners see this option as a brilliant launchpad. Today, small businesses can estimate their office space requirements and still have tremendous fiscal flexibility—depending on if things are booming or not quite meeting expectations. Lower overhead off the top allows more room and opportunity for alternate investments, and often, greater success.
With such changes in the marketplace, it's important that small business owners begin to think about the new world of possibilities, whether that's alternative office spaces or creative retail options. A resource like REALTOR.ca/REALTORSKnowBest is one of the first destinations most small businesses would be wise to visit. Focus in on what you know best—your business plan—and let the professional tackle your real estate search.